POWERCHINA has invested in wind farms including Zhangbei, in Hebei province, Guazhou, in Gausu province, and Liziqing, in Yunnan Province, etc., with a total installed capacity of 6600 MW; among which, 1120 MW has been put into production, 240 MW is under construction; and 5240 MW in preliminary study stage.
Zhangbei Batou Wind Farm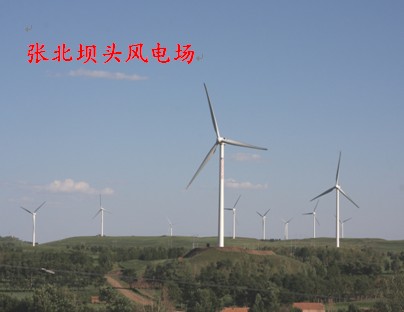 The installed capacity at Phase I is 99MW and that at Phase II is 100.5MW. The entire project was put on line in December 2012.
Yunnan Liziqing Wind Farm Phase I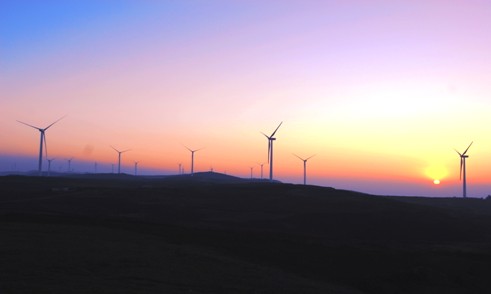 An installed capacity of, 49.5 MW; Phase II, 40.5 MW; Phase III: 31.5 MW ; and Phase IV:, 49.5MW, all Phases are now in operation.
Sichuan Dechang Wind Farm Phase I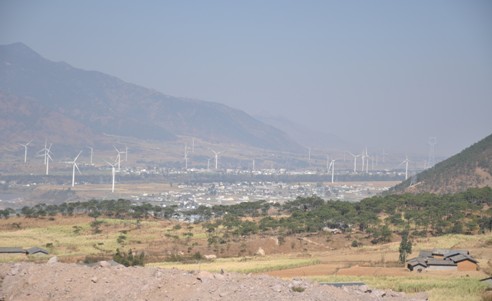 An installed capacity of 16 MW; Phase II, 46 MW; and Phase III, 46 MW; Phase I is already in operation, and Phases II and III will be put into operation in 2013.