POWERCHINA has 12 institutes specializing in planning, investigation and design for thermal power generation and power transmission and distribution projects and more than 6,000 technical staff. The institutes provide technical services covering thermal power project planning, investigation and design,project safety appraisal and acceptance, construction cost account and analysis, environmental impact assessment, environmental protection project design, labor safety and industrial hygiene appraisal, project consultation and review, construction supervision, software development, and project bidding agent service.
The installed capacity designed by POWERCHINA amounts to 310,000 MW, or 37.85 percent of thermal power capacity in China. Moreover, we have carried out planning and research work in the following areas: regional power markets, power consumption, power supply and grid planning, energy planning, electricity transimission from western areas to East China, trans-regional network connection, and structural upgrading and optimization for power industry. We are also responsible for the standardization of the investigation, design and R&D of power sector, power technology innovation, introduction and localization of advanced technologies from overseas. We have done planning, investigation, design, and consultation of almost 100 power projects for dozens of countries.
POWERCHINA leads the domestic market and has reached advanced level in the world in the fields of 1,000-MW ultra-supercritical coal-fired plants, thermal power plants with high or low technical parameters, and combination operation of air cooling units and nuclear power units, and in the areas of natural gas, shale gas, garbage power, solar energy, wind power, biomass energy, and geothermal energy technology and distributed energy sources.
1) Thermal power generation
POWERCHINA has conducted planning, investigation and design on thermal power units of 1,000-MW or lower for a large number of thermal plants with PC, CFB, and oil-fired boilers. The design of thermal power units with 1,000-MW capacity and 600-MW supercritical and ultra-supercritical high parameters has come out top. Over the past few years, we have completed a great number of consulting and design tasks, including 30 consulting and 4 design projects for 1000-MW thermal power plants, 75 consulting and 45 design projects for 600-MW thermal plants, and 138 consulting and 101 design projects for 300-MW thermal power plants.
2) Ultra-supercritical coal-fired power generator units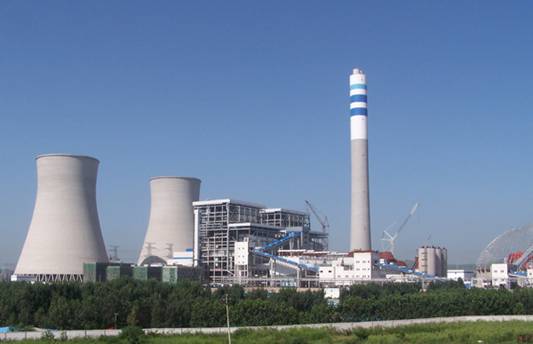 Pingdingshan Power Plant No.2 (2×1,000-MW) in Henan province, putting into operation in 2010, won the first places for excellent design of the electric power industry, the first prize for excellent design of construction industry, and a gold medal for national high-quality projects, 2011-2012.
POWERCHINA has major technical advantage in design of ultra-supercritical units of 1,000 MW, 660 MW and 600 MW and designed China's first 660-MW ultra-supercritical re-heating unit.
a) Air cooling units with large capacity and high performance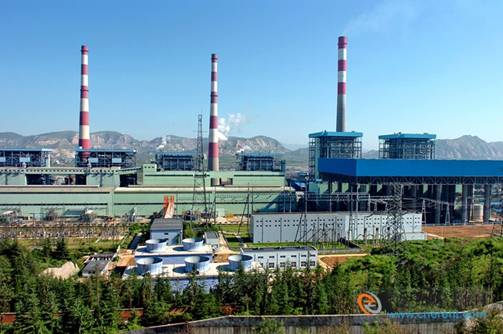 The Huaneng Shang'an Power Plant III was put into operation in 2008, which is the first 600MW supercritical air cooling unit in the world and provides a new energy conservation technique for BED type ball mill and side bunker arrangement. It was awarded the first award for excellent design, the silver prize of national high-quality project and the award for power quality engineering.
b) CFB design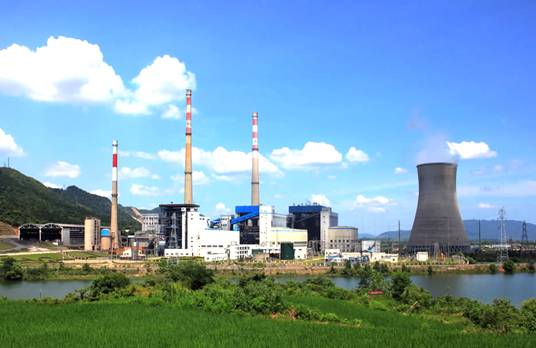 The Fenyi Power Plant, a national demonstration base of CFB, installed with China's first 100-MW CFB unit, (putting into operation in 2000), 210-MW unit (operation in 2006) and 330-MW unit (operation in 2008). It got the first prize for science and technology progress of electric power industry.
POWERCHINA has a great ability to design CFB units, and it has achieved some CFB units with a capacity of 10 MW to 330 MW.