Hechi is in the northwest part of Guangxi and the south of Yunnan-Guizhou Plateau on an important route to the coast. It has beautiful scenery, breathtaking mountains, caves and water.
Celebrations for the Shangsi Festival kicked off in Hechi, Guangxi Zhuang autonomous region on April 12 with the staging of an ethnic cultural show at the sports square.

Yizhou district in Hechi city is striving to develop a circular economy out of the mulberry, silkworm, cocoon, and silk industries, as well as auxiliary products.

Since its trial operation on Feb 8, Danlu Mountain scenic area has received 100,000 domestic and foreign tourists and reaped revenue of more than 11 million yuan ($1.75 million), .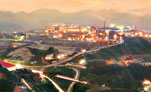 Jinchengjiang Industrial Cluster
The Cluster is in the town of Wuxu, with a planned area of 15.6 square kilometers.
。
。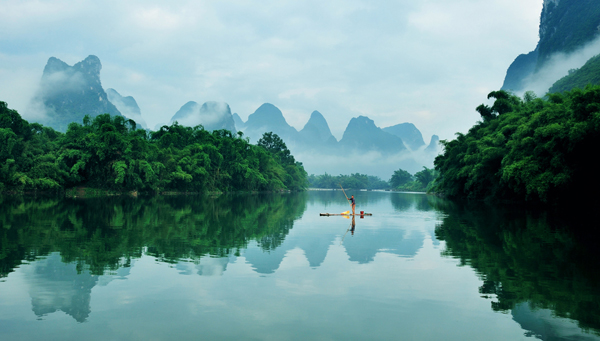 Adventurous geo-park tour
Nanning — Dahua Rare Stone Museum — Hongshui River Art Gallery — Qibainong National Geo-park
。