Hechi is in the northwest part of Guangxi and the south of Yunnan-Guizhou Plateau on an important route to the coast. It has beautiful scenery, breathtaking mountains, caves and water.
The International Forum on 2017 China-ASEAN Traditional Medicine and Health Tourism is being held in Bama Yao autonomous county, Hechi from Dec 6 to 9.

A promotional conference, aiming to help impoverished residents in Guangxi province find employment via a creative combination of e-commerce and rural tourism, was held in the Yizhou District of Hechi on Nov 26.

Locals in Guangxi Huanjiang Maonan autonomous county, dressed in their holiday costumes, sang and danced on Nov 18 to celebrate the 30th anniversary of the only autonomous county with a Maonan ethnic minority population.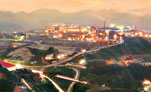 Jinchengjiang Industrial Cluster
The Cluster is in the town of Wuxu, with a planned area of 15.6 square kilometers.
。
。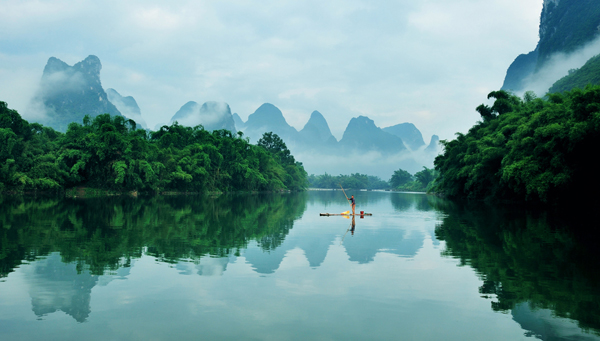 Adventurous geo-park tour
Nanning — Dahua Rare Stone Museum — Hongshui River Art Gallery — Qibainong National Geo-park
。