Hechi is in the northwest part of Guangxi and the south of Yunnan-Guizhou Plateau on an important route to the coast. It has beautiful scenery, breathtaking mountains, caves and water.
General Secretary Xi Jinping pledged on Wednesday to usher in a new era in building socialism with Chinese characteristics.

Hechi Daily and Hechi University jointly launched an all-media training center to cultivate skilled media personnel. An unveiling ceremony and symposium was held in the university on Oct 13.

A high-profile unveiling ceremony for the Inspur Hechi City Cloud Computing Innovation Center and Hechi Innovation and Entrepreneurship Building was held in Jinchengjiang district, Hechi on Oct 10.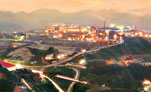 Jinchengjiang Industrial Cluster
The Cluster is in the town of Wuxu, with a planned area of 15.6 square kilometers.
。
。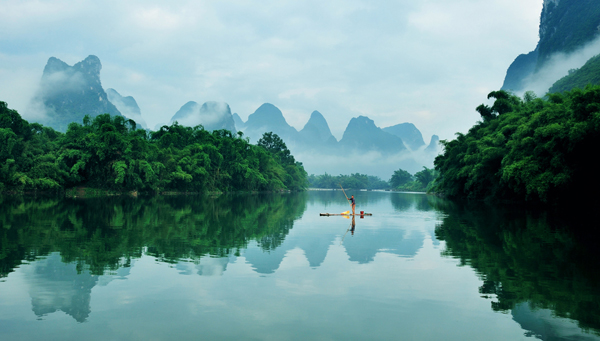 Adventurous geo-park tour
Nanning — Dahua Rare Stone Museum — Hongshui River Art Gallery — Qibainong National Geo-park
。