Hechi is in the northwest part of Guangxi and the south of Yunnan-Guizhou Plateau on an important route to the coast. It has beautiful scenery, breathtaking mountains, caves and water.
Grain Buds, the 8th solar term of a year, begins on May 21 this year, and ends on June 4. It means that the seeds from the grain are becoming full but are not ripe.

A collection of photos taken on May 20 shows stunning view of a valley in Nandan, Hechi in south China's Guangxi Zhuang autonomous region.

Photos show roads winding among green mountains in rural Hechi.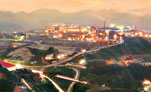 Jinchengjiang Industrial Cluster
The Cluster is in the town of Wuxu, with a planned area of 15.6 square kilometers.
。
。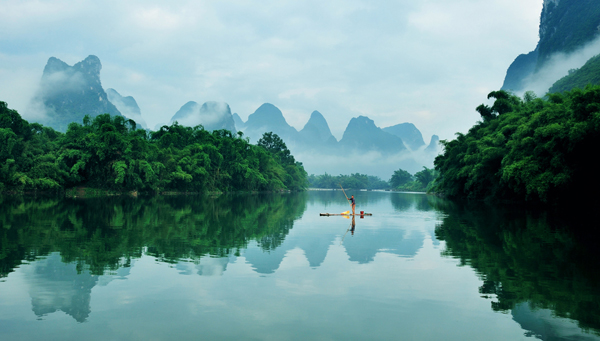 Adventurous geo-park tour
Nanning — Dahua Rare Stone Museum — Hongshui River Art Gallery — Qibainong National Geo-park
。