Hechi is in the northwest part of Guangxi and the south of Yunnan-Guizhou Plateau on an important route to the coast. It has beautiful scenery, breathtaking mountains, caves and water.
Farming in Jinchengjiang district, Hechi, is about to get high-tech after the first unmanned aerial vehicle (UAV) was trialed to spray fertilizer on rice fields.

Hechi has met all its planned targets for new investment projects in the first half of 2017, launching 211 projects with a total investment of 73.29 billion yuan ($10.99 billion).

Hechi's non-ferrous metal industry is booming, achieving 46.92 percent growth in the first half of the year, reporting a production value of 5.94 billion yuan ($891.39 million).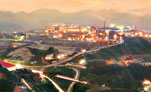 Jinchengjiang Industrial Cluster
The Cluster is in the town of Wuxu, with a planned area of 15.6 square kilometers.
。
。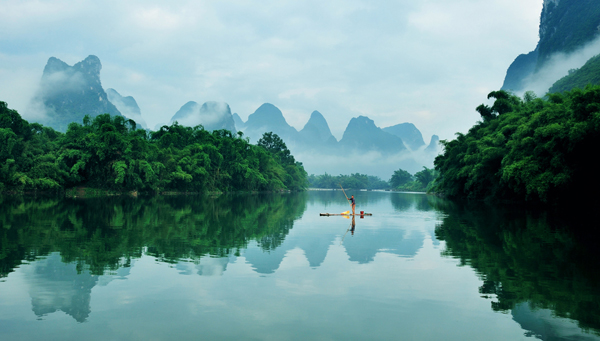 Adventurous geo-park tour
Nanning — Dahua Rare Stone Museum — Hongshui River Art Gallery — Qibainong National Geo-park
。