Hechi is in the northwest part of Guangxi and the south of Yunnan-Guizhou Plateau on an important route to the coast. It has beautiful scenery, breathtaking mountains, caves and water.
Dahua Yao autonomous county in Hechi is a popular tourist destination in Guangxi Zhuang autonomous region.

As warmer weather begins bringing life back to the frozen land, residents of the Guangxi Zhuang autonomous region vigorously prepare the planting fields for crops.

The third round of the 2017 National Mountain Bike Championship took place in Nandan county, Hechi city of Guangxi Zhuang autonomous region, from March 11 to 12, Hechi Daily reported.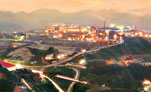 Jinchengjiang Industrial Cluster
The Cluster is in the town of Wuxu, with a planned area of 15.6 square kilometers.
。
。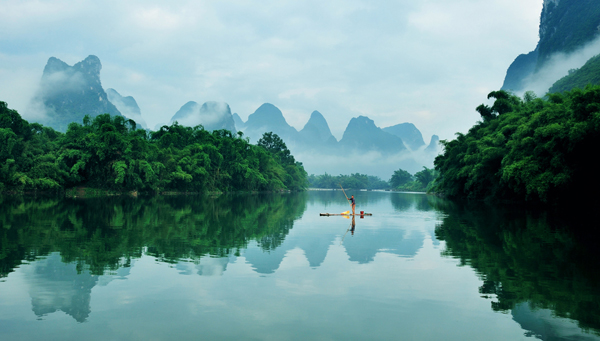 Adventurous geo-park tour
Nanning — Dahua Rare Stone Museum — Hongshui River Art Gallery — Qibainong National Geo-park
。