2014-09-29
Tigers lose to Rams in home rugby union debut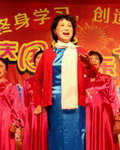 2014-09-26
An art show was held on Sept 24 in Gusha village, Pingnan county, Fujian province, to celebrate the Chinese National Day on Oct 1, and Double Ninth Festival – the ninth of the ninth Chinese lunar month, which falls on Oct 2 this year.
2014-10-22
A large-scale square dance competition will be staged in Fuzhou in November.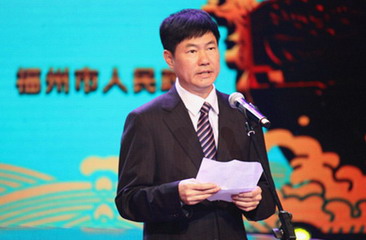 2014-10-22
In photos: star-studded Silk Road film festival

2014-09-24
Athletes from Fujian tune up their game in a variety of events at the Asian Games in Incheon, bagging six gold medals in two days.

2014-09-24
A delegation of 36 college students from Taiwan visited Pingtan and suggested they could in future begin their careers there.