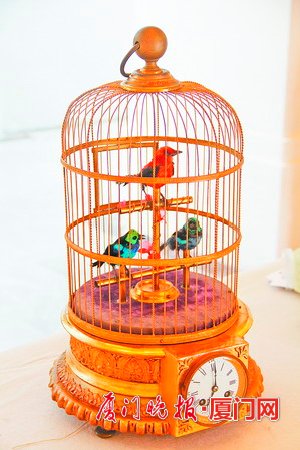 2017-04-26
The Palace Museum, the world-famous museum based in the Forbidden City in Beijing, is opening a branch in the coastal city of Xiamen, Fujian province, in May to house its collection of foreign artifacts.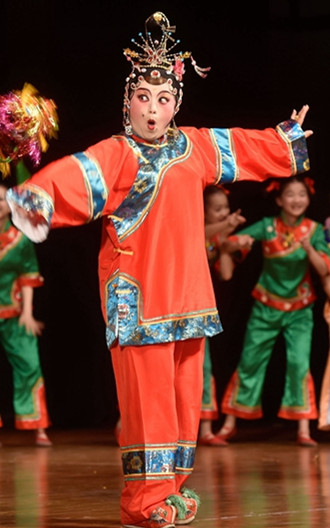 2017-04-21
Engaging musical and operatic performances showcased Fujian's rich traditional culture to international visitors in Shishi city
2017-04-21
My Land, My People, an exhibition focusing on how daily life in Fujian province has changed over the centuries, opened in Xiamen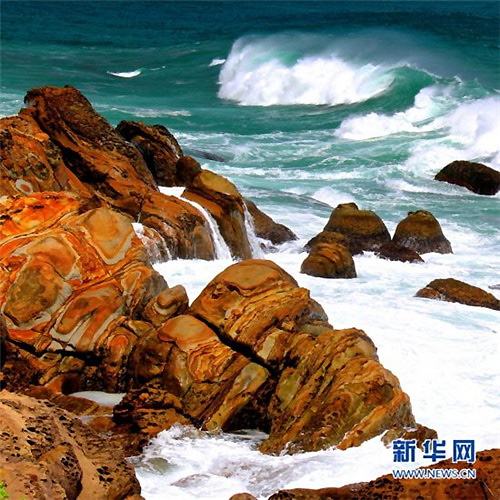 2017-04-18
A cross-Straits group of photographers have found an innovative way to help Taiwan and the mainland find common ground: By pointing out just how similar the ground on both sides of the Taiwan Strait actually is.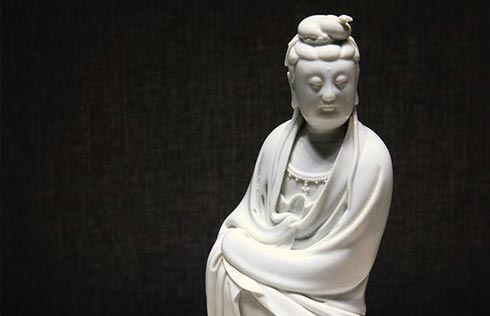 2017-04-17
The white porcelain produced in Dehua, of eastern Fujian province, is traditionally termed "blanc de chine" (French for "white from China") for featuring a milky or pale white glaze, smooth texture and elegant feel.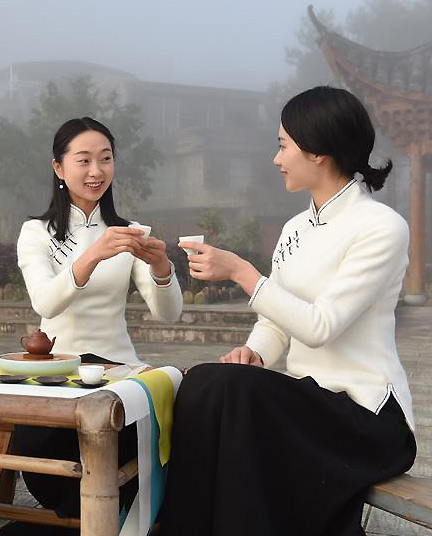 2017-04-16
Girls perform tea ceremony at the Qiyun Peak of Wuyi Mountain, Southeast China's Fujian province, April 14, 2017.