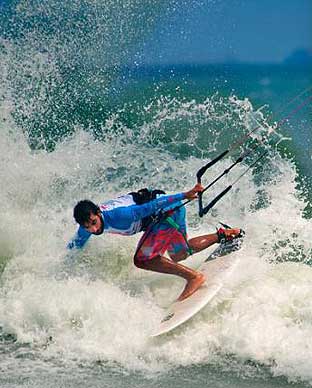 2016-12-07
The winning entries were announced for the fifth Pingtan International Kiteboarding Festival's photo competition on Dec 3.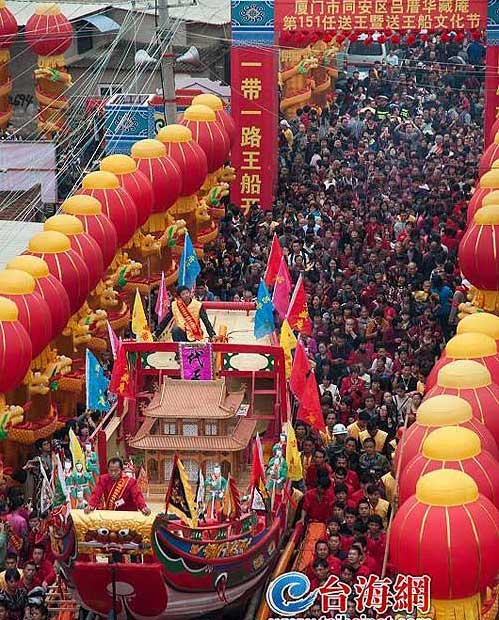 2016-12-07
A record 100,000 visitors from China and Southeast Asian countries participated in the 151st celebration of song wang chuan, a longstanding traditional festival in Xiamen.

2016-12-01
A tourism festival was held at the Ningde Geopark in Fu'an, Southeast China's Fujian province.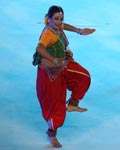 2015-11-09
A landmark arts festival launched by the Ministry of Culture has opened at the starting point of the ancient Maritime Silk Road.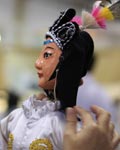 2015-10-31
Handicrafts a highlight of State-level expo in Xiamen.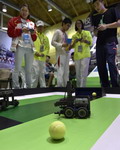 2015-10-19
Organizers of National Youth Games held science and cultural activities at the Athletes' Village to enrich young athletes' lives.