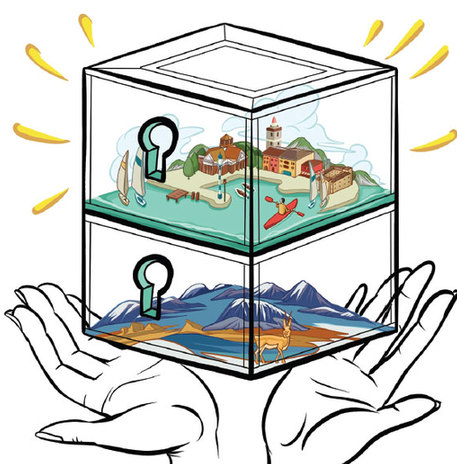 2017-07-21
Editor's note: Hoh Xil in Northwest China's Qinghai province and Gulangyu Island in East China's Fujian province were included in the UNESCO World Heritage list on July 8, which means China now has 52 world heritage sites, second only to Italy's 53. Two experts share their views with China Daily's Zhang Zhouxiang on the protection of such sites:
2017-07-21
With the demographic changes brought about by urbanization, the number of old people, those who have lost their only child or live alone is growing. Home-based care for the aged has become the primary choice for older citizens.
2017-07-21
The Nanputuo Temple of Xiamen, in East China's Fujian province, has spread its focus on caring for the environment and people among local communities, leading by example.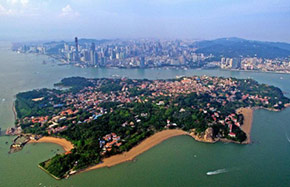 2017-07-20
At the 41st session of the UNESCO World Heritage Committee in Poland on July 8 this year, Kulangsu was officially listed as a World Heritage Site, casting a global spotlight on this tiny island in Southeast China.
2017-07-19
A group of seven academicians from the Chinese Academy of Sciences (CAS) toured Pingtan, Fujian province from July 11 to 16.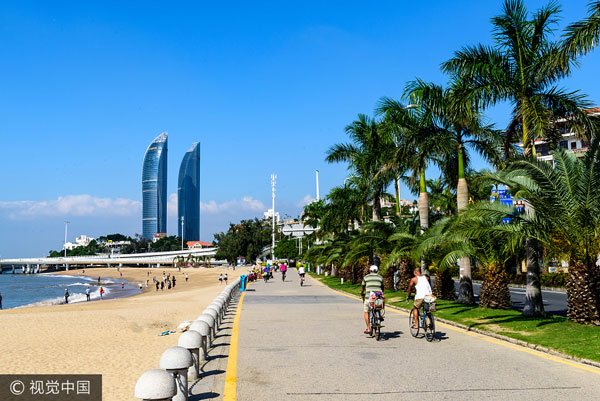 2017-07-17
Cyclists in Xiamen, Southeast China's Fujian province, ride the most bikes in China, according to a cycling report for the second quarter this year, jointly released by China Academy of Transportation Sciences and Chinese bike-sharing startup ofo Inc.