2017-10-30
This is their third year to work as migrant workers after they have witnessed the bumper harvest of wheat in Jiangsu province and paddy in Central China's Hubei province.
2017-10-27
An exhibition featuring over 120 different Chinese paper cuttings is getting underway at Haisi Art Museum in Fuzhou, provincial capital of Southeast's China Fujian province.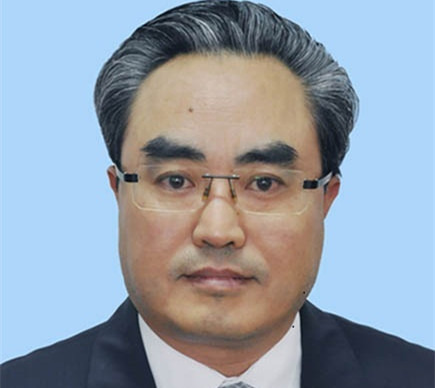 2017-10-20
Wei Keliang, a delegate to the 19th National Congress of the Communist Party of China (CPC) and director of Fujian Development and Reform Commission gave a speech in Beijing's Great Hall on Oct 18, vowing to push ahead with Fujian's development over the next five years.
2017-10-18
A book featuring Party model Liao Junbo's story was launched in Fuzhou, provincial capital of Southeast China's Fujian province, on Oct 17.
2017-10-16
Fujian, a coastal province in the southeastern part of China, has been making green development a priority in recent years, and nowhere has this made a more visible difference than in Changting county.
2017-10-16
Ten years ago, most young people in Nanyuanling village used to flee to the cities to find work. But now, more and more of them are returning to their hometown to set up rural tourism businesses.