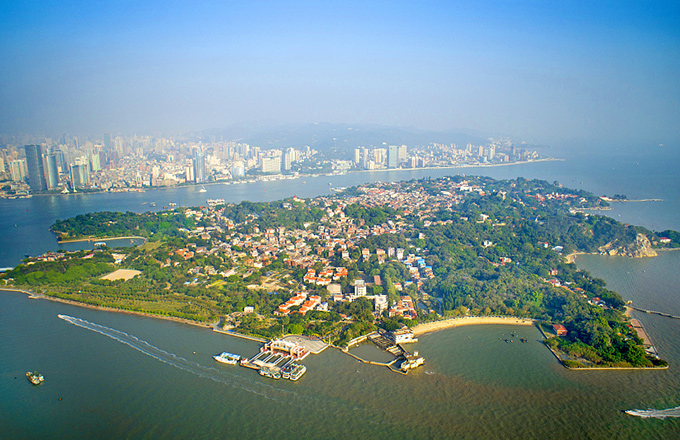 2017-08-11
Gulangyu has a lot going for it: Beautiful scenery, delicious food, historic architecture and a quiet atmosphere.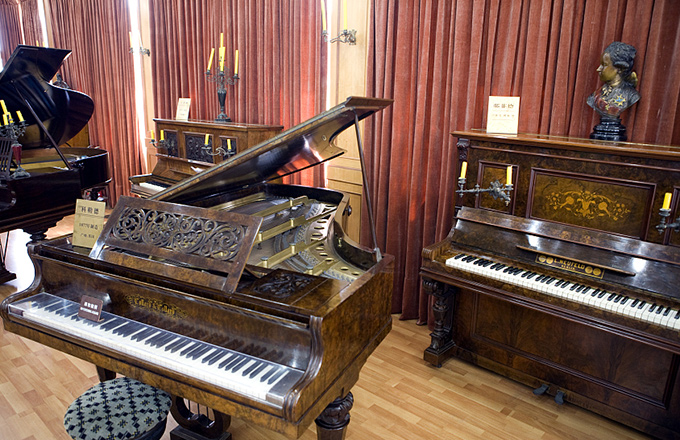 2017-08-11
Gulangyu Island is a miniature of cultured lifestyles in China, an isolated islet where people retreat from convention and competition.
2017-08-11
In the early morning, when tourists first step onto the islet of Gulangyu, known in the local dialect as Kulangsu, their first goal is usually to watch the famously gorgeous sunrise from Sunlight Rock.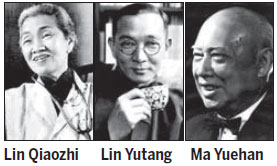 2017-08-11
Diversity on the 2-square-kilometer island has produced multitudes of renowned celebrities and leaders in many fields, Yang Cheng reports.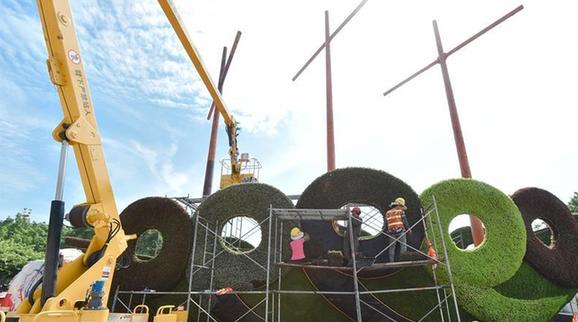 2017-08-08
Intense yet orderly preparatory works for the event are ongoing all over the city as locals count down to the opening ceremony.
2017-08-07
With the theme of "Energetic and Green Fujian", the Fujian Day was inaugurated in the China Pavilion of Astana Expo on August 3.