Song Dynasty Ru kiln piece fetches $37.7 million at Sotheby's auction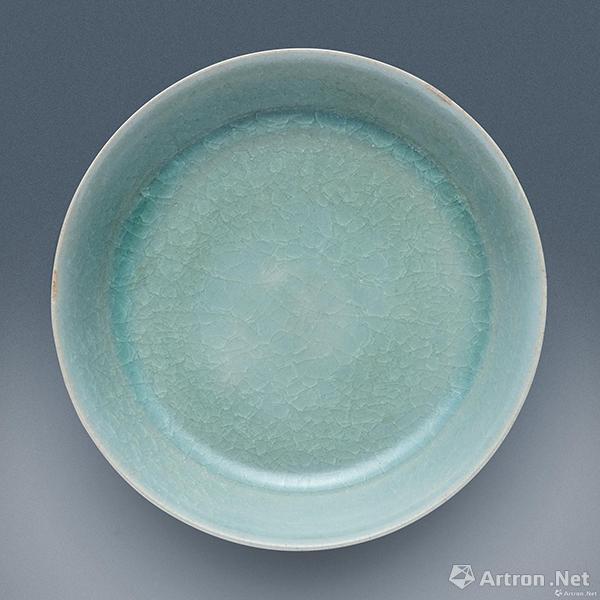 A Northern Song Dynasty porcelain brush washer fetched almost $40 million at Sotheby's Hong Kong auction. [Photo/Artron.net]
A Northern Song Dynasty (960-1127) porcelain brush washer produced by the prominent Ru kiln fetched HK$294 million ($37.7 million) at Sotheby's Hong Kong auction this morning.
The Ru kiln is ranked among the five great kilns of ancient China that produced high quality wares. No more than 100 fine examples of Ru wares are in existence, mostly kept at museums.
The washer exemplifies the fine features that distinguish Ru wares from others, including the smooth, refined "sky blue" glaze and the beautiful crackle patterns on the piece's surface.