Students across China take center stage at Beijing arts festival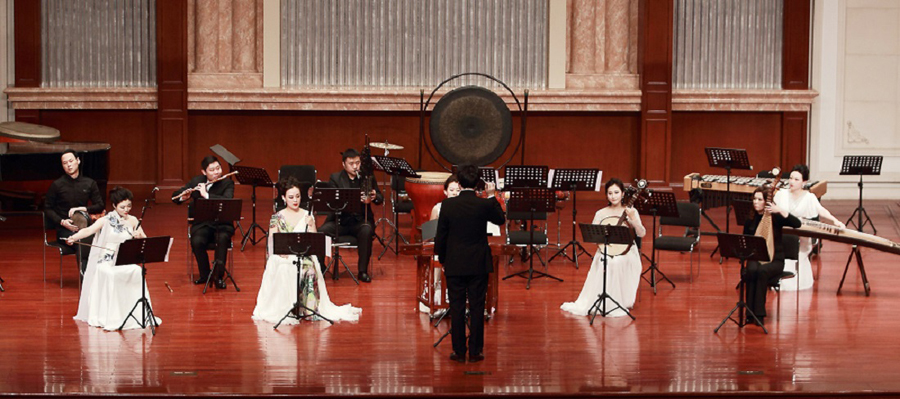 Young musicians from Tianjin Conservatory of Music perform in a previous Chinese Art Schools Week, an event held annually in China. [Photo provided to China Daily]
Major arts festival to showcase budding performers from schools across the country. Chen Nan reports.
Students and teachers from eight major Chinese art schools are set to treat audiences in Beijing to a month of performances including opera classics, dance and drama.
The shows are part of the Spring Flowers and Autumn Fruits - 2017 Chinese Art Schools Week, an art festival offering a platform for the performers at the National Center for the Performing Arts.
From Oct 8 to Nov 7, 11 performances will be staged at the NCPA. The schools taking part include the Beijing Dance Academy, Northeast Normal University and Tianjin Conservatory of Music.
The Spring Flowers and Autumn Fruits - Chinese Art Schools Week was born in 2008, says NCPA vice-president Zhao Tiechun.
So far, nearly 8,000 students and teachers from 21 art schools across the country have participated in the festival and performed in 107 shows, attracting more than 130,000 spectators.