New art exhibition focuses on contemporary issues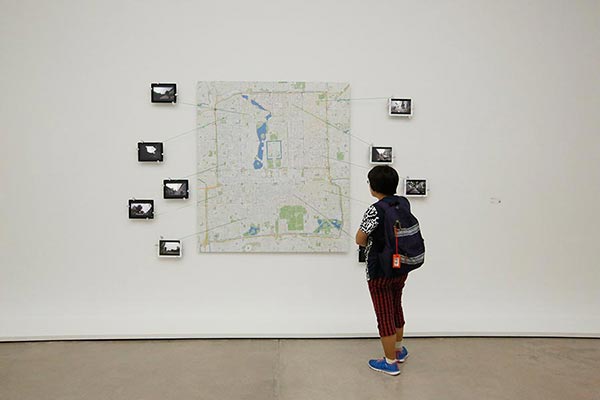 [Photo provided to China Daily]
Exhibition What Makes Our Life So Different, now on at Beijing's N3 gallery, explores how artistic creativity can intervene in social life and provoke people's reflections on their surroundings.
On show are artworks by eight artists and art groups who spent three months carrying out on field research.
Their focus was the sharing economy, urban transportation and rural migrants in cities.
And their works attempt to raise people's awareness of these daily issues and provide possible solutions from the perspective of art.
The exhibition, which runs through Saturday, is a part of a young curators program initiated by Ivy Art, a Tianjin-based cultural institution committed to be a springboard for young artists and curators.