Artist brings island-inspired show to Beijing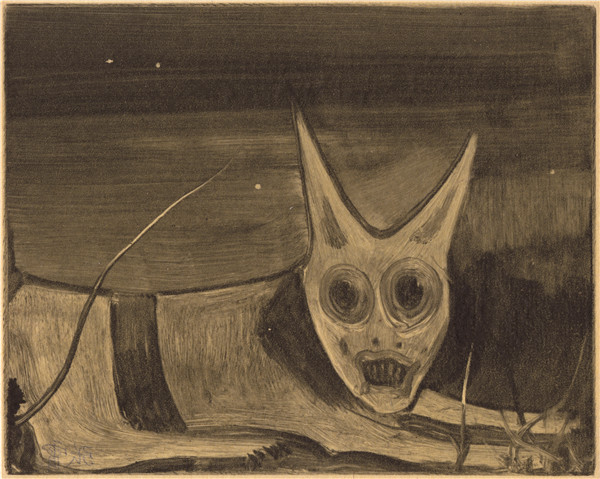 Zhang's paintings are inspired by the simple life on an island on the Yangtze River. [Photo provided to China Daily]
Nanjing-based artist Zhang Lei has been described by his friends and art collectors as a "watcher" of Jiangxinzhou, an island on the Yangtze River in East China's Jiangsu province.
Until recently, the 29-year-old artist, who studied at Nanjing University of the Arts, lived on the island. Many other artists of the area have also lived in the villages of Jiangxinzhou in search of tranquility. In addition, house rents are cheap and the public transport to Nanjing city is convenient.
Zhang, who lived there for a few years, is among the last artists to have moved out of the island because old buildings are being dismantled to convert Jiangxinzhou into an upscale destination.
Zhang has found a new studio in downtown Nanjing, but says he doesn't regret departing Jiangxinzhou.
"There are always things in life that one cannot go against. One needs to accept them and move forward," he says.
But he has encapsulated his experiences on the island in many paintings. And dozens of them are now on show at a solo exhibition at the Gome Art Foundation's gallery in Beijing.
The exhibition, Passing by Jiang Xin Zhou, shows how the island's simple life used to comfort a young student away from his home in northern China-Zhang is originally from Tangshan in Hebei province-and how it kept inspiring him and allowed him to focus.