An artful embrace of culture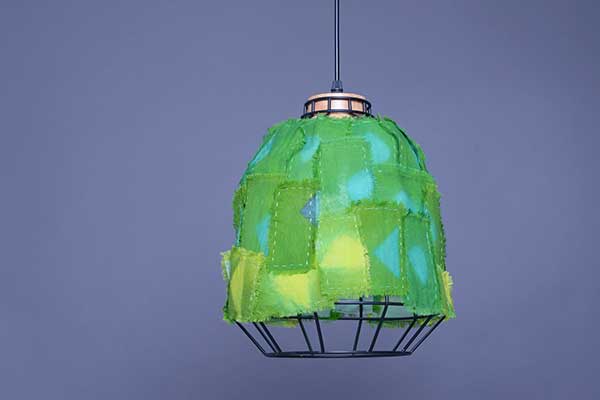 The prizewinning designs of last year's Yuanliu Campaign competition include tea-bag holders featuring ancient court attire; drawing chalks mimicking Chinese traditional window panels; furniture inspired by Buddhism; lamps made with batik fabrics; and sticky tapes with humorous expressions.[Photo provided to China Daily]
The work exemplifies the motto of the Yuanliu Campaign: People better appreciate the lingering charm of history and culture when they actually live with the heritage.
Hang Kan, professor and director of Peking University's department of archaeology and museology, says, "Yuan means tracing Chinese cultural roots and liu means looking at the present and to the future."
He says Peking University's department of archaeology and museology took up the campaign two years ago because it felt that archaeologists were guarding "an immense treasure trove of knowledge", but for a long time, they were not able to make use of it.
He says archaeological activities provide abundant information that is cross-disciplinary and therefore, it relies on the expertise of both archaeologists and people working in many other fields.
"For example, we once discovered crop seeds at a digging site, and we needed to work with agriculturists to decipher messages they carried-how the farming was conducted in ancient times and whether it is still relevant today."
He says archaeological discoveries should not be exclusive to professionals and scholars-they should also be conveyed to the general public and integrated into their daily life.