What's on in Beijing (July 29 - Aug 4)
Discover the best things to do in Beijing with our weekly roundup of art and exhibitions, music and performances, and trending activities to do around town. To recommend an upcoming event or activity, please contact li-ping@chinadaily.com.cn.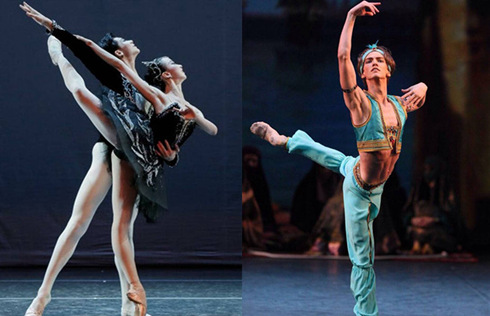 [Photo/chncpa.org]
The Ballet carnival
The 4th Beijing International Ballet and Choreography Competition will lift its curtains with an opening show at the capital on Aug 4.
From Aug 4-11, professional ballet dancers aged 14-22, along with choreographers aged 18-40, are encouraged to take part in the annual contest.
If you go:
7:30 pm, Aug 4. Theater, National Center for the Performing Arts, 2 West Chang'an Avenue, Xicheng district. 010-6655-0000.
Tickets: 80-400 yuan ($12-60)