South Korean jazz pianist thrills fans in Beijing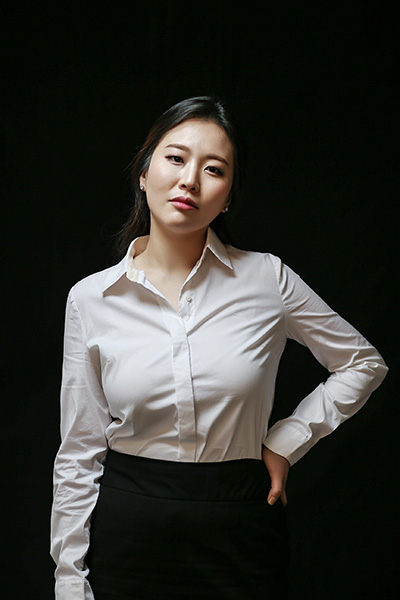 Sejin Bae [Photo provided to China Daily]
South Korean jazz pianist Sejin Bae performed at Blue Note Beijing on May 11 along with a band featuring J Kyle Gregory on trumpet, saxophonist Nathaniel Gal, bassist Zhang Ke and drummer Anthony Vanacore. Then, with Namhoon Kim, a famous Latin percussionist from South Korea who spent a few years in Cuba, they played various types of Latin music.
Based in Beijing now, Bae is a regular performer at popular live jazz venues in the capital, including Blue Note Beijing and East Shore.
Bae started playing the piano at 5.
She recalls that she was fascinated with jazz at 16 when she heard the record We Get Requests by the Oscar Peterson Trio.
"I was studying in high school then. But I still cannot forget the feeling when I heard swing music for the first time. It was fantastic," she says.
After receiving a bachelor's degree in jazz performance in Seoul, she moved to New York to study at Queens College in 2009.
"I wanted more musical experiences at that time. New York is the best city for live jazz, which was inspiring. Legendary musicians still play there," she says.
In 2012, after gaining her master's degree from Queens College, Bae returned to South Korea and began teaching music, performing at venues in South Korea, working with jazz musicians and participating in broadcasts, festivals and recording sessions.
Her musical influences come from American jazz pianists Bud Powell, McCoy Tyner, Keith Jarrett and Kenny Barron.
Speaking about music in China, Bae, who moved to Beijing about seven months ago, says: "I think China's music scene is huge. There are many chances to keep growing the music market, including jazz. Culturally, there are a lot of similarities with South Korea, and there are many great musicians to work with, which is a great experience."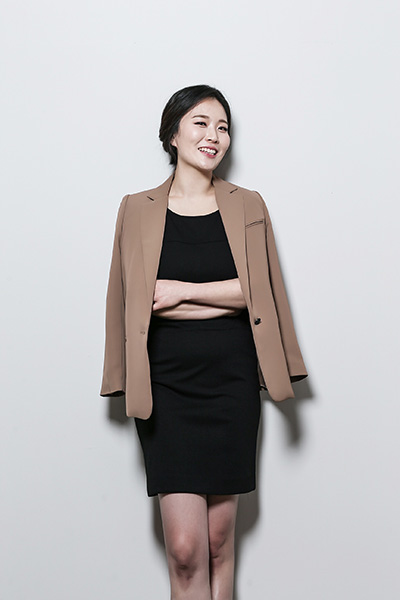 Sejin Bae [Photo provided to China Daily]