New crime film brings acclaimed director-writer duo together again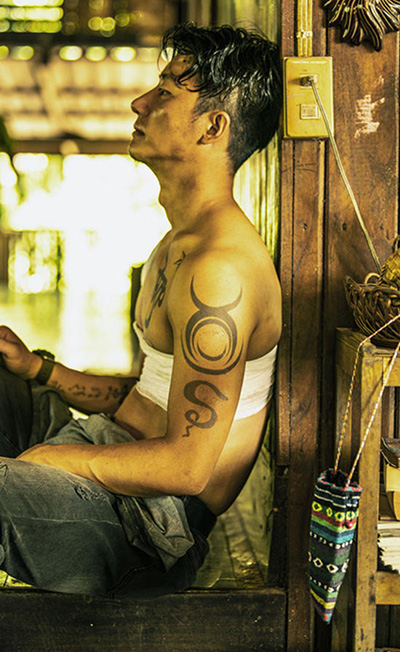 Actor Huang Xuan in Extraordinary Mission [Photo provided to China Daily]
Crime action film Extraordinary Mission, which brings Hong Kong director Alan Mak and scriptwriter Felix Chong together again, will hit Chinese theaters on March 31.
The duo are famous for their police-and-bandit movies, a mainstream genre in Hong Kong cinema, and their most acclaimed movie is the Infernal Affair franchise.
In Extraordinary Mission, Mak and Chong's first story about the Chinese mainland police, the film focuses an undercover policeman's bid to vanquish a drug ring.
Mak says he and Chong were invited to do a film about the Chinese mainland police in 2011 and spent four years on research, especially on the mainland judicial system and public security bureaus.
He also says that the movie has the longest action scene — 25 minutes — of all his crime action movies.
Huang Xuan, who plays the undercover policeman, says that he watched a lot of video clips to mimic the gestures of the police. The cast also includes veteran actors Duan Yihong and Xing Jiadong.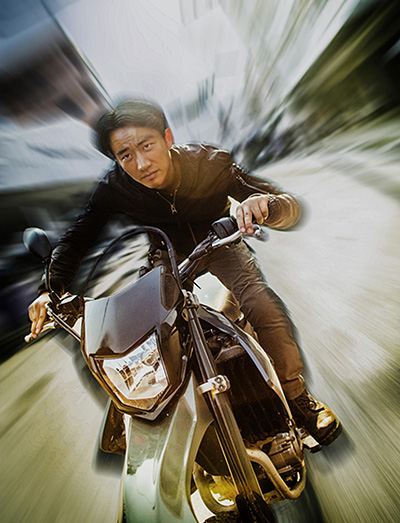 Actor Huang Xuan in Extraordinary Mission [Photo provided to China Daily]