A chance to see a new world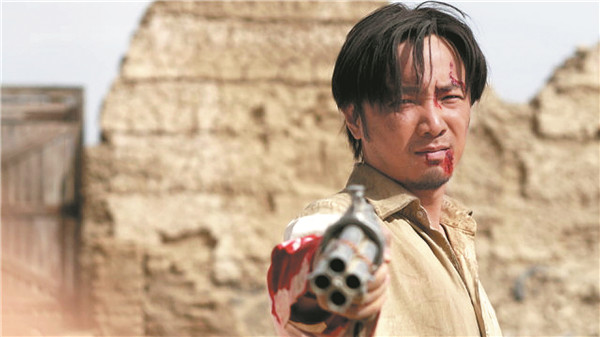 Some of the domestic films being screened at the Beijing event include Apart Together, No Man's Land and Black Coal, Thin Ice. [Photo provided to China Daily]
In 2015, Liao also teamed up with Tang Wei for Only You, a Chinese remake of the 1994 American hit of the same name. The movie received mixed views.
Meanwhile, his interest in complex roles has drawn the veteran back to familiar territory. Both of his forthcoming films, Evil Minds and Savages, revolve around crime.
As for the impact the German award has had on his life, he says: "I have not seen much change, except that the aunts(referring to elderly female neighbors) in my community treat me better."
But Yang Chao, the director of Crosscurrent, another winner, feels that the Berlin festival award has helped him.
"Things have become easier for me. I've got a reputation, which is helpful. I have not needed to say too much about myself since then," says Yang. Interestingly, Yang, like Liao, also got the news of the nomination as a birthday present.
"It was Jan 6,my birthday. I had a fever. But I was so excited to see the nomination message that day," says Yang.
"In China, a Berlinale's nomination makes an impact."
Crosscurrent, which won the Silver Bear for cinematography at the 66th edition of the festival, is about a journey along the Yangtze River.