What's on in Beijing (Jan 21-27)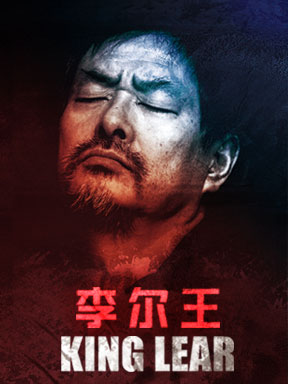 [Photo/National Center for the Performing Arts]
Stage:
King Lear in mandarin
A Mandarin show of William Shakespeare's famed tragedy King Lear is being staged in Beijing as part of the Royal Shakespeare Company's 10-year cultural exchange project.
Originating from old British legend, King Lear is one of Shakespeare's four most famous tragedies. Through the internal disorder of the royal family, the rise and fall of King Lear's fate and the final punishment of evil powers, Shakespeare expresses his optimistic views for the future of society, thereby adding the glory of strong idealism into his work.
If you go:
Jan 20 - Feb 2 (except Jan 27 and 28). National Center for the Performing Arts, 2 West Chang'an Avenue, Xicheng district.
Ticket: 180-680 yuan
Contact: 010 66550000