German photography show in Shanghai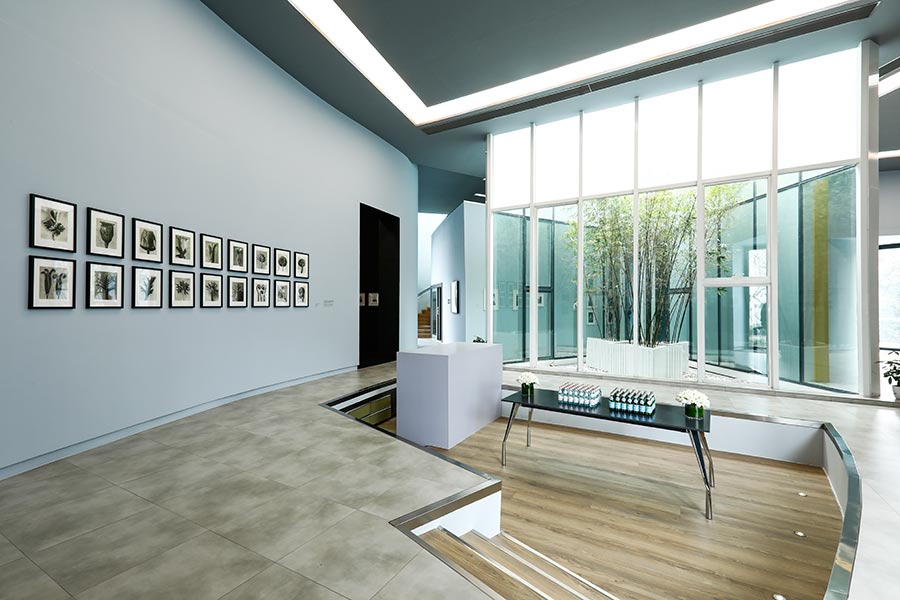 [Photo provided to China Daily]
The Shanghai Center of Photography has begun the New Year with an exhibition titled Made in Germany — German Photography from the 19th Century to Today.
The ongoing show, which runs through April 2 at the center building, features a collection of 200 works selected by Berlin-based curator Petra Helck.
Offering a deep glimpse into German photography since 1850, the exhibition follows 160 years, and is chronically curated in six parts, including most notably works from Bauhaus, the famous art school, and a contrast of visions from photographers from Germany's east and west before the reunification in 1989.
Tickets to the exhibition cost 40 yuan each, and Italian luxury house Bottega Veneta is the sponsor of the show. The brand is supporting four international exhibitions at the center this year.