Happy Chinese New Year celebrations kick off with acrobatics in New Zealand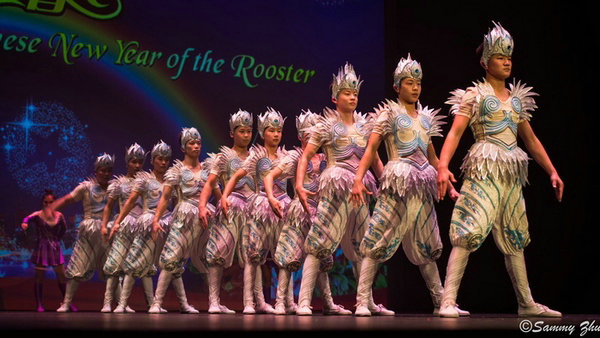 Chinese acrobats perform at the Chinese New Year gala, Christchurch, New Zealand, Jan 16, 2017. [Photo/Chinaculture.org]
A Chinese Lunar New Year gala was held in Christchurch, New Zealand, on Jan 16. About 800 government officials, representatives and local people attended the event.
Around 30 acrobats and artists from Wuhan performed a series of acrobatics and dances, which dazzled the locals.
The performers will tour in other places around the country the following month.