French sci-fi director promotes film in Beijing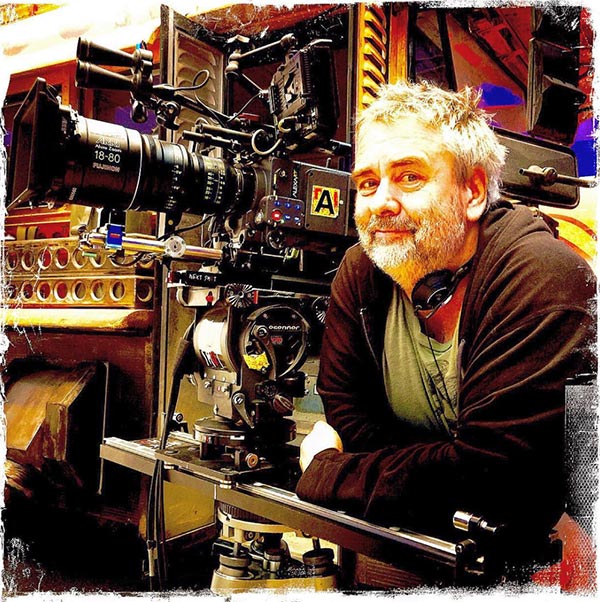 French director Luc Besson [Photo provided to China Daily]
French director Luc Besson recently visited Beijing to discuss his upcoming sci-fi epic, Valerian and the City of a Thousand Planets.
The effects-laden feature is adapted from the French comic series Valerian and Laureline, the country' most popular sci-fi series over the past half century.
It was Besson's favorite as a teen.
The comics influenced most of his previous films, such as The Fifth Element (1997) and Lucy (2014), he says.
The movie revolves on Valerian and Laureline, two special agents who maintain order throughout the universe in the year 2740.
They embark on a mission to the intergalactic city of Alpha, an ever-expanding metropolis that's home to more than 3,200 alien species, who speak thousands of languages.
Up to 2,700 digital scenes are produced by top visual-effects companies, such as ILM, Weta and Rodeo FX.
Chinese actor Kris Wu appears in the film alongside the lead stars Dane DeHaan and Cara Delevingne.
The film is jointly produced by Besson's EuropaCorp and the Chinese studio Fundamental Films. It's slated for North American release in July and may be screened in China.
Related:
Will Smith channels grief for his latest role