Year-ender: Top 10 cultural events from 2016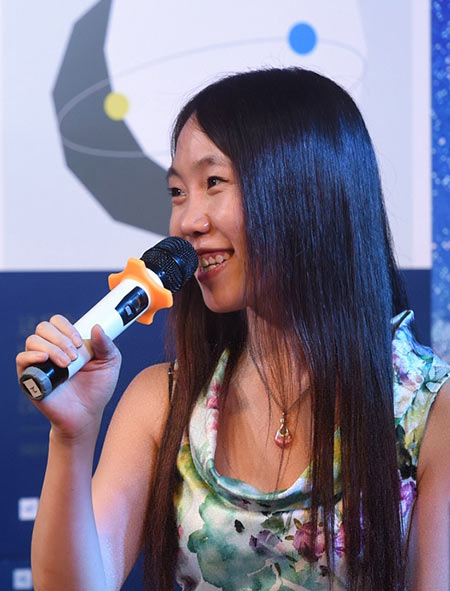 Hao Jingfang, the winner of this year's Hugo Award, speaks in Beijing in July. [Photo/Xinhua]
4. First Chinese woman to win a Hugo Award
Science-fiction author Hao Jingfang became the first Chinese woman to win a Hugo Award, beating best-selling horror and fantasy writer Stephen King in the best novelette category.
The 32-year-old from Tianjin received the prize for Folding Beijing, in which she depicts the Chinese capital as a city divided by social class.
Her win comes a year after Liu Cixin won a Hugo for his novel The Three-Body Problem. He was the first Chinese author to win the prize.