8 Chinese cities staging acrobatic arts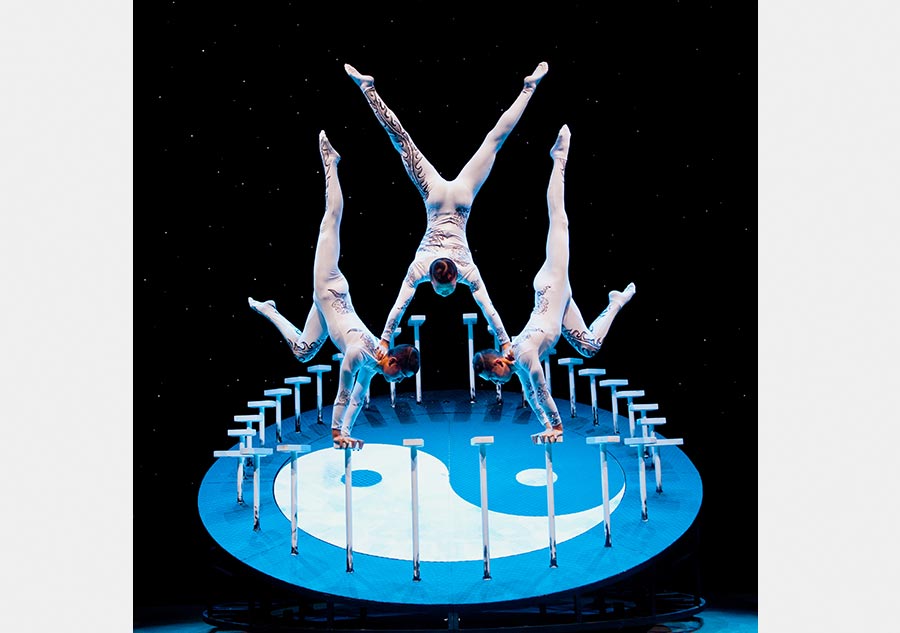 [Photo provided to China Daily]
The 3rd Chinese Acrobatics Art Festival will be held in Luoyang, Henan province, from Dec 14 to 20.
During the week, Luoyang citizens will have the opportunity to see many performances by acrobatic companies from all over the world, including some Golden Chrysanthemum Award-winning programs.
The festival also includes seven parallel sessions in Beijing, Shanghai, Tianjin, Dalian, Harbin, Nanning and Wuqiao — each city with one acrobatic show.