Pianist Gu Jieting aims to connect East and West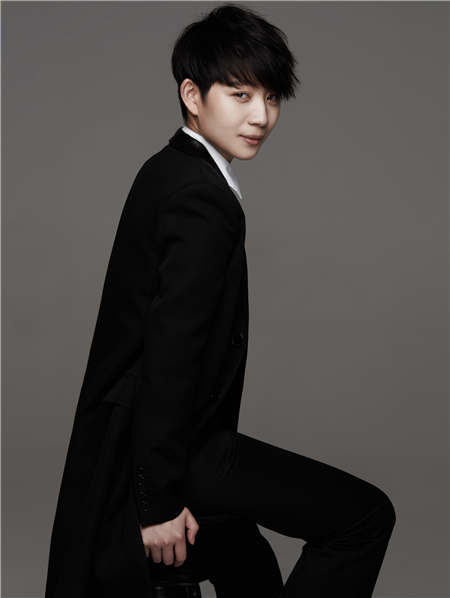 Gu Jieting, pianist. Photos provided to China Daily
Pianist Gu Jieting's musical aims to connect French composer Claude Debussy and Chinese opera. Chen Nan reports.
Gu Jieting started taking piano lessons at a very early age and was enrolled in the primary school and middle school of the Shanghai Conservatory of Music.
But she says in her childhood she dreamed of becoming a photographer or an independent publisher. "Being a pianist was not my first option," Gu says.
Gu, who wears neat short hair and talks quickly, believes that her musical focus is more about experimenting than doing tours, which seems to be a trend among classical pianists in China.
Before she turns 33 in December, Gu will bring her musical Rencontre between Debussy and Du Liniang to Beijing's National Center for the Performing Arts on Nov 14.
Rencontre between Debussy and Du Liniang combines piano, played by Gu, with Chinese Kunqu Opera classic The Peony Pavilion, which is based on the work of Ming Dynasty (1368-1644) playwright Tang Xianzu.
The musical also has others-artists Yang Yongliang and Xu Yi; and a live band featuring bamboo flutist Shi Chengji, zhongruan (a Chinese plucked string instrument) player Chao Chen and composer Jin Weiwei who strive to expand the dimensions of the piano and Kunqu Opera.