Chinese pianist Lang Lang raises over $2m for music education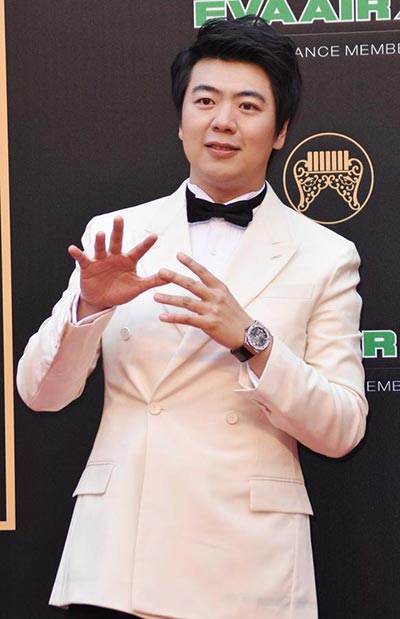 Pianist Lang Lang. [Photo/Xinhua]
Famed Chinese pianist Lang Lang raised over $2 million for music education during a gala concert dinner in New York on Monday.
Founded by Lang, Lang Lang International Music Foundation (LLIMF) hosted the Lang Lang & Friends Gala Concert Diner at Manhattan, New York.
"The Friends Gala Concert Dinner is an opportunity for us to come together and support a new generation of musicians and to honor those who have generously supported our efforts," said Lang.
The Gala aimed to raise funds to support the foundation's various programs such as Keys of Inspiration, with the goal of educating future pianists.
Lang reiterated in the gala that it is important to share music worldwide.
The foundation teaches classic music through the Keys of Inspiration program since 2013 in five cities around the global, helping over 2,500 children.
The mission of the LLIMF is to educate, inspire and motivate the next generation of music lovers and performers.
Lang was named New York City's first ever Cultural Tourism Ambassador by Mayor Bill de Blasio in September, as part of the US-China Tourism Year events that promote travel and tourism between the United States and China.
Related:
Pianist Lang Lang crowned NYC's Cultural Tourism Ambassador