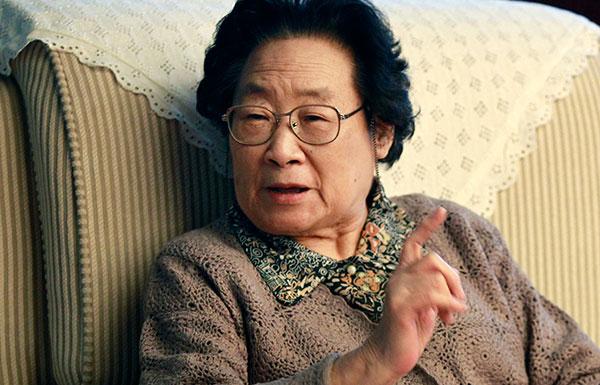 Chinese pharmacologist Tu Youyou, 84, speaks during a symposium in Beijing in October 2015.[Photo by Zhu Xingxin/Asianewsphoto]
A special exhibition on Nobel Prize winner Tu Youyou will open this Saturday in Tu's hometown of Ningbo, Zhejiang province.
It was announced on 6 October that the Chinese female pharmacologist Tu Youyou had won the 2015 Nobel Prize in Physiology or Medicine. Tu was born in Ningbo, a port city in Zhejiang province.
The upcoming exhibition at the Ningbo Education Museum will introduce Tu's educational experiences and academic achievements. In addition to illustrating her research on anti-malarial drug artemisinin, the show gives a retrospect of her educational experiences in Ningbo, spanning nursery,elementary, middle and high schools. Historical materials such as the school enrollment directory of the Yongjiang Female Middle School where Tu attended will be showcased.