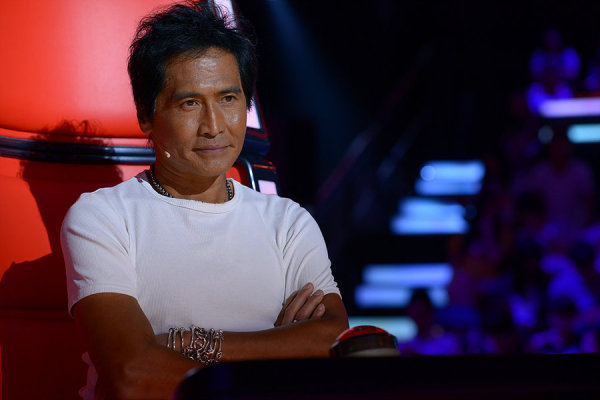 Singer Qiqin chairing as an ajudicator at Voice of China Edition Three. [Photo/Tencentnews]
The Voice of China's third edition hit the stage and Chinese TV screens yesterday.
Starting at 9:10 pm, the show was broadcast on Zhejiang satelite TV and simultaneously on Tencent online streaming.
This year's Voice of China will still have Na Ying, Yang Kun, Wang Feng on the judge panel, but the joining of singer Qi Qin is expected to be a big excitement for fans.
Unfortunately, the show host, Zhejiang Satelite TV's star entertainment anchor, Hua Shao will not be adlibbing for this edition.
His successor remains a mystery.
It is also revealed that most contestants for this year's voice of China are mainly post-90s.