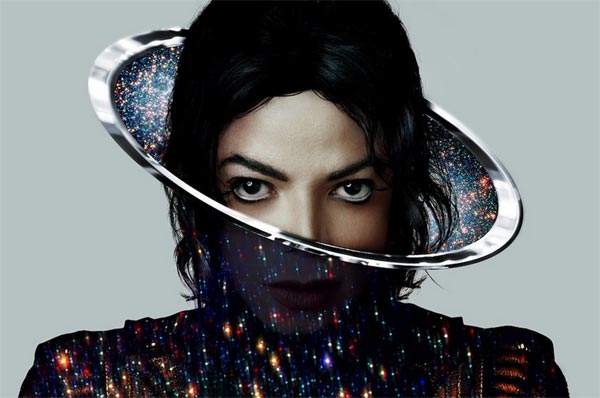 This CD cover image released by Epic shows Xscape, a release of eight Michael Jackson songs. Associated Press
Michael Jackson's posthumous album "Xscape" has debuted at number one on the UK Albums Chart.
The album, which features "contemporised" versions of tracks recorded before Jackson's death - has topped The Black Keys and Foxes to take over the top spot on this week's chart.
"Xscape" is Michael Jackson's tenth UK No.1 album
The album is the follow-up to 2010's posthumous release "Michael," which peaked at number four.
The Black Keys' latest release "Turn Blue" sits in 2nd spot in the UK.,
Paloma Faith's "A Perfect Contradiction" is 3rd, while Paolo Nutini's "A Caustic Love" sits in 4th.
Foxes rounds out the top-5 with "Glorious."
Eurovision Song Contest winner Conchita Wurst has hit the singles chart at number-17 with "Rise Like A Phoenix," following the song's worldwide coverage after its success last Saturday.