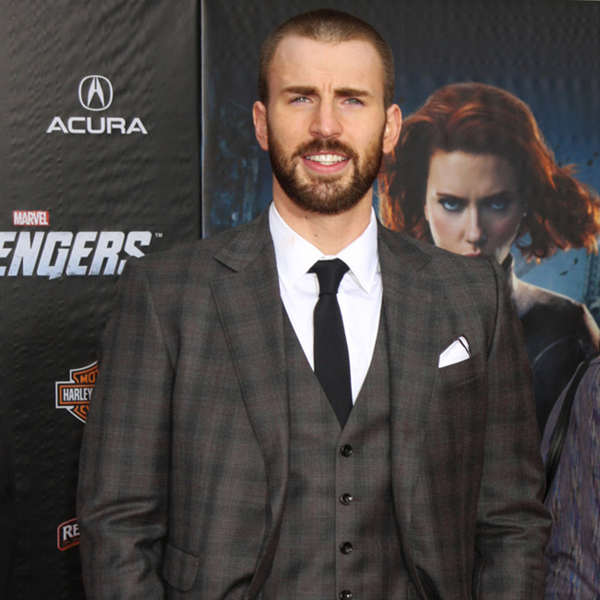 Captain America star Chris Evans [Photo/Agencies]
Marvel is planning a third 'Captain America' movie.
The studio are said to be impressed with production on sequel 'Captain America: The Winter Soldier' - which is due for release in April - and the response to recent test screenings, so have moved to secure directors Anthony and Joe Russo for another installment in the franchise, which stars Chris Evans in the title role.
According to Variety, though the project hasn't yet officially been greenlit, it is likely negotiations on a third movie will begin once the second film hits cinemas.
Kevin Feige will produce the project, which doesn't yet have a writer or tentative release date.
However, Marvel and the directors are said to be already putting together an outline for the story.
Evans has a multi-movie contract with the studio so would be likely to return for another installment in the series, as would several other cast members.
The Russo brothers took over directing 'Captain America: Winter Soldier' in 2012, taking over from Joe Johnson, who helmed the first movie, 'Captain America: The First Avenger', which was released in 2011.