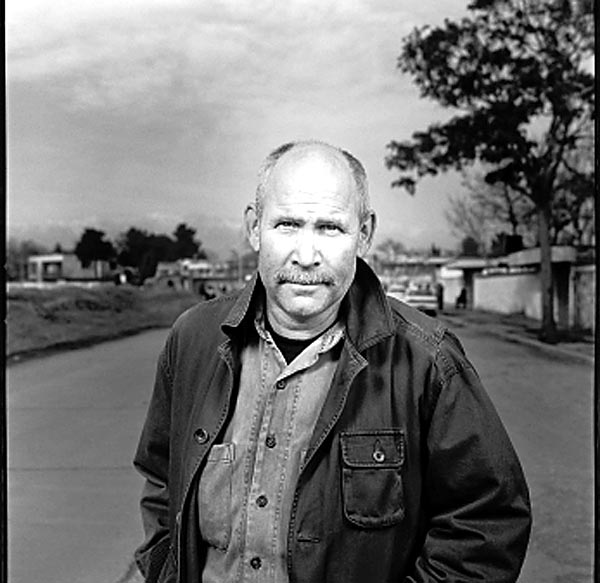 Steve McCurry's interest in creating documentaries is rooted in his curiosity about places, people and human behavior. [Photo provided to China Daily]
Celebrated photographer Steve McCurry has a new book out and will be returning to China soon. Mariella Radaelli reports in Italy.
Steve McCurry's photographs have become modern icons. Eloquent, riveting and beautiful, their poetry penetrates to the very heart of the subject.
The great documentary photographer from the United States has a new book out, Steve McCurry Untold: The Stories Behind the Photographs.
The volume features the best of McCurry's photo stories taken around the world, from a portfolio spanning 30 years. Many of the photos are presented here for the first time.
"It is a tribute to the places I've been, the things I've seen and the people I've known," says the legendary photographer.
The book was published internationally in September, including a Chinese version by China Photographic Publishing House.
McCurry's stunning photos are currently on show at the Santa Maria della Scala museum in Siena, Italy. His work, which has achieved a compelling expressive intensity, has been displayed to the public in almost every corner of the world. China still awaits.