General Provisions open new chapter in civil law, says top lawyer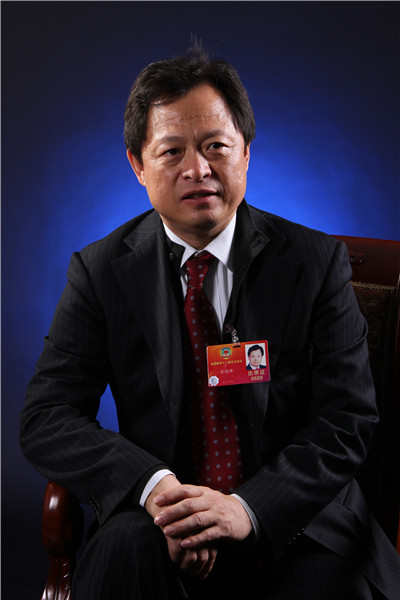 Wang Junfeng, president of All China Lawyers Association. [Photo provided to chinadaily.com.cn]
Wang Junfeng, president of All China Lawyers Association, shares his views on the General Provisions of the Civil Law and what is still needed to be done before the adoption of the Civil Code.
Provides basic framework
The biggest breakthrough of the General Provisions is that it provides the basic framework of China's civil law system, incorporating universally applicable and guiding principles by selecting common factors.
A milestone in rule of law
The General Provisions is the opening chapter of civil code, the adoption of which is a milestone event in the country's rule of law process.
Emphasize quality, logic and experience
To compile a unified civil code in 2020, three aspects should be emphasized. First, the lawmakers should place importance on quality over time and create a civil code that can withstand the test of time. Second, the compilation should avoid being conducted through simple collection of different laws loosely stitched together. It should be codified in a logical and systemic method. Third, emphasis should be put on incorporating actual cases and changes in society to make up for the shortcomings in legal norms.