Civil code highlights rights' protection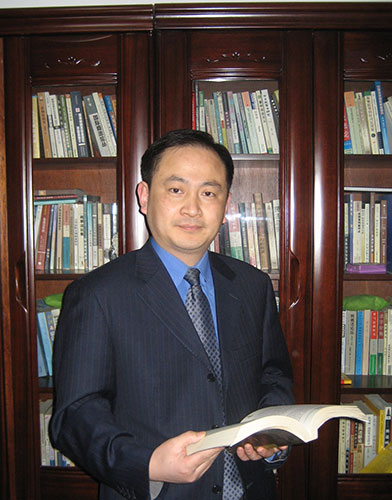 Mei Xiaying, law professor of University of International Business and Economics.[Photo provided to chinadaily.com.cn]
Mei Xiaying, law professor, University of International Business and Economics, shares his views on the General Provisions of the Civil Law and his take on what's still needed to be done before the adoption of the Civil Code. The following are the major points highlighted by Mei:
Civil rights' protection
The Civil Code garnered a range of opinions on such issues as the protection of personal information and personal rights. Special provisions like the extension of inheritance rights to unborn children have also been included.
Perfect time
Since the enactment of the General Principles of Civil Law in 1986, laws and regulations in all relevant fields have relatively matured after years of development, which provides a better foundation for the compiling of the Civil Code. Meanwhile, a number of highly educated legal professionals have supported the draft work.
Foreigners covered
The provisions protect not only Chinese citizens, but everybody traveling or living in China, including foreigners.