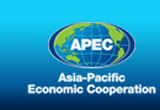 2013-10-06
Increasingly, the Asia-Pacific has become a focal point for the world economy and international politics.
2013-10-06
A Chinese Foreign Ministry spokesman Sunday rejected concerns raised by Japan on the so-called maritime security and China's maritime activities.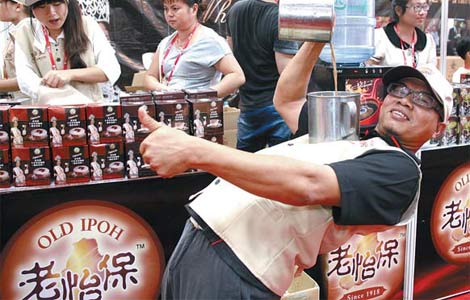 2013-10-06
There is an urgent need to build trust in the region, experts said.
2013-10-05
Leaders of APEC members will meet in Bali, Indonesia on Monday, expectedly to work out effective strategies to lift the world economy out of its current downturn and put it back on a path of sound and sustainable growth.
2013-10-05
The different architecture of regional economic cooperation such as Trans-Pacific Partnership (TPP), the Regional Comprehensive Economic Partnership (RCEP) and APEC should have complementarity and eventually converge, said a scholar on Southeast Asian Studies.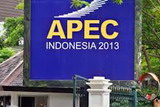 2013-09-28
Reviving the regional forum's role as a platform for economic integration is mandatory to deepen international cooperation
2013-09-27
China is still one of a few places that investors can expect for growth, US experts said at a seminar here on Thursday.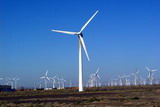 2013-09-27
Defense expert Hugh White says the US should co-operate with China and not try to confront them.
2013-09-18
The Shanghai Free Trade Zone will be officially launched later this month but investors may have to wait for another couple of months before detailed reform guidelines are released, according to experts close to the matter.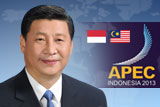 Thoughts after hearing Xi's speech
I was very happy to see that Xi Jinping did focus on trade and on the importance of Asia Pacific trade being cooperative and inclusive.