Trending news across China on Oct 8
Kids wander off
A total of 72 children wandered away from their families while visiting the Beijing zoo during the National Day holiday, among which, about 30 to 40 percent were lost near the panda hall and washrooms, the Mirror reported. Many children lost at the zoo were about 4 or 5 years old, but all found their way back.
Flooding legend reappeared
West Lake in Hangzhou overflowed after Typhoon Fitow made landfall early Monday and brought torrential rain. The pictures have gone viral on the Internet and netizens are making jokes that a local legend – the mythical Madame White Snake - flooded the area looking for her husband.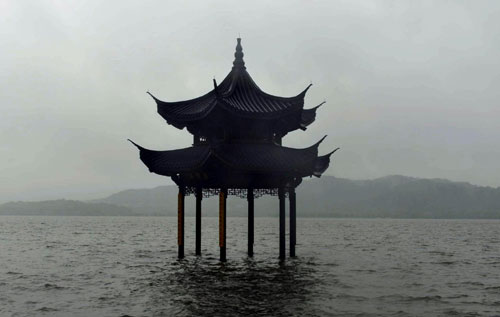 [Photo from Xinhua]
Shrinking returns
A couple in Hubei province earned 8,400 yuan in interest from a 2,000 yuan deposit made 24 years ago at a local bank, which was significantly lower than the bank's original promise of 220,000 yuan in interest. The bank said the shrinking interest was caused by policy changes, but a lawyer said it should be considered a default by the bank, Chutian Metropolis Daily reported.
New Voice of China winner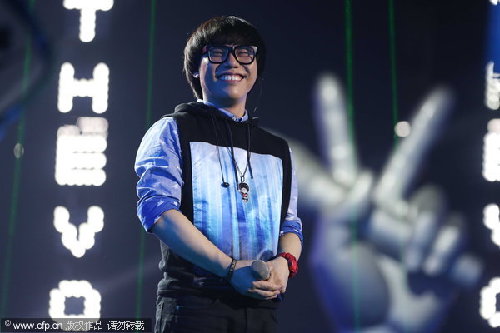 Li Qi, a 23-year-old with a mushroom haircut, from Jiangsu province, took the crown in the second season of Voice of China on Monday night. The show now is one of the hottest TV programs in China selecting pop singers among the public. The topic has generated more than 5 million discussions on Sina Weibo.
Naughty doctor
A 34-year-old doctor in Huairou district of Beijing was detained by local police on suspicion of installing cameras in the women's bathroom at his hospital. Many more cameras were found in other places at the hospital after he was detained, Beijing News reported.
Expired plane food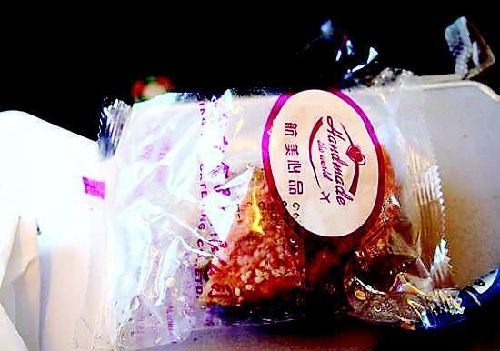 Air China, the country's flagship airline, came under fire after a passenger reported her family got expired food on the plane on Sunday. The woman, surnamed Zhang, was flying with her family from Hami prefecture in Xinjiang to Beijing on flight CA1268. Zhang said crew members refused to warn other passengers after she reported the expired clay oven rolls. Other passengers had nausea, diarrhea and stomachaches after eating it, Zhang said. Air China said it began an investigation. (www.sina.com)
Lavish wedding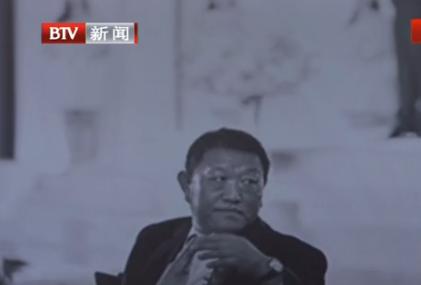 A village official hosted a lavish wedding for his son at China National Convention Center, a landmark structure among Beijing's Olympic buildings, sparking controversy online amid the crackdown on big spending. The three-day wedding, which started Oct 4, was estimated to have cost about 1.6 million yuan ($260,000). The official was identified as Ma Linxiang from Qingheying village, Laiguangying township in Beijing's Chaoyang District. A fleet of luxury cars caught the public's attention, Beijing News reported.
Gold rush
The National Day holiday witnessed a business boom for gold stores both in Beijing and Hong Kong amid fluctuating gold prices. Many stores held sales to lure shoppers in Beijing, while some stores in Hong Kong reported a supply strain of gold ornaments as mainland tourists went on buying sprees. (www.cnfol.com)
Spring Festival Gala
Well-known comedian Zhu Shimao and singer Li Jian received invitations to the CCTV Spring Festival Gala, adding a little fizz to the most anticipated show on Chinese New Year's Eve. The upcoming show in 2014 is attracting more public attention because of speculation over whether the show's director, Feng Xiaogang, a film director known for high grossing comedies, would bring a new style to the show. (www.qq.com)

Editor's picks

Copyright 1995 - . All rights reserved. The content (including but not limited to text, photo, multimedia information, etc) published in this site belongs to China Daily Information Co (CDIC). Without written authorization from CDIC, such content shall not be republished or used in any form. Note: Browsers with 1024*768 or higher resolution are suggested for this site.
Registration Number: 130349