Trending news across China on Oct 4
Chengguan
Chengguan, or urban management officers, made the headlines again. A street cleaner was slapped in the face on Tuesday in Guangdong province, saying black uniform-clad officers claimed their behavior represented the government. The worker, surnamed Zhang, said he was just mediating over a dispute while officers tried to evict the street vendor. An investigation found Zhang was not wearing his uniform, meaning he was working outside of his normal schedule so he could earn extra money, said Lin Guoping, a local hygiene management official. (www.xinhuanet.com)
Infected soap
Liquid hand soap found in public restrooms has turned out to backfire on its intention to enhance public hygiene, as 600 times more than the standard amount of bacteria was detected in one sample. The soap could lead to skin irritation and septicemia, CCTV reported. The story is gaining momentum on Sina Weibo, and already has over 13,000 retweets.
Top universities
Peking University and Tsinghua University, China's two iconic higher learning institutions, made their way into the top 50 of The Times Higher Education listing, ranking 45th and 50th respectively. Caltech topped the list for the third straight year, while Harvard and Oxford tied for second. The University of Hong Kong, a top 50 regular, dropped from 35th to 43rd.
Fake gold iPhone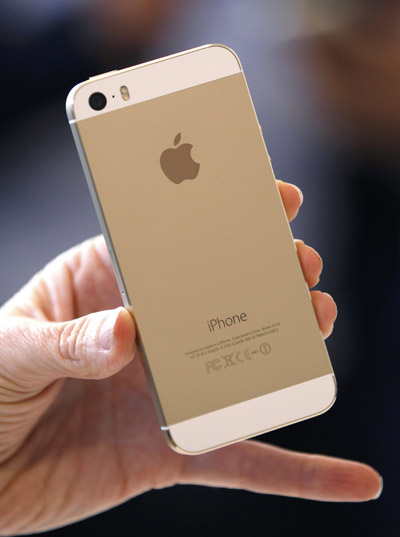 Want to hop onto the latest gold
iPhone 5
s fad without emptying your bank account? You're not alone. A gold-colored phone sticker has crept into online stores, which allows you to give your plain iPhone a whole new golden look for just 20 yuan. The new gold iPhones recently caught public attention as there was only a short supply of them available when first released, according to tech site cnbeta.com.
Bentley wedding present
A car key stole the thunder at a wedding on Thursday in Anhui province as the key was part of a wedding gift, a Bentley worth some 4 million yuan, given to the couple from the bride's parents. The groom, lingering in such an expensive surprise, knelt down and vowed to take care of his wife. The bride's family owns a real estate business in Ma'anshan, where the couple tied the knot. (www.qq.com)
Deadly hornet attack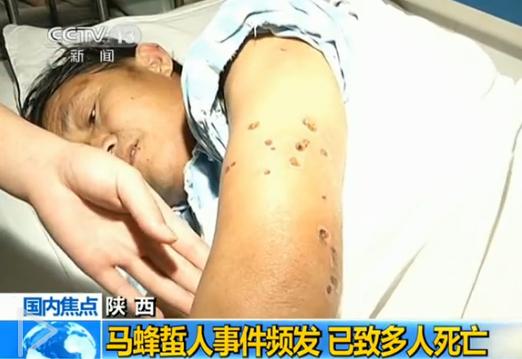 The death toll caused by a rare species of hornets in Shaanxi province has claimed 42 lives, said health authorities on Wednesday. A total of 1,640 people have been attacked. A special medical team has been sent to treat victims. Hornets are most aggressive during the summer and autumn seasons. (www.sina.com.cn)
Messi's soccer home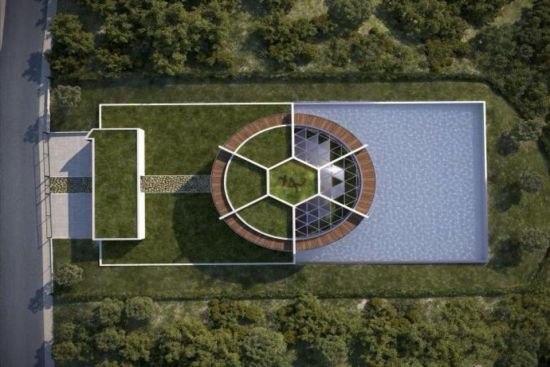 It seems that the World Player of the Year Lionel Messi can't get enough of soccer on the pitch. The Barcelona forward has enlisted Spanish architect Luis de Garrido to build a new soccer-themed house that he reportedly said would reflect his personality. The house from above would resemble a football, and the complex's landscape will look like a soccer pitch. (Sina Sports)

Editor's picks

Copyright 1995 - . All rights reserved. The content (including but not limited to text, photo, multimedia information, etc) published in this site belongs to China Daily Information Co (CDIC). Without written authorization from CDIC, such content shall not be republished or used in any form. Note: Browsers with 1024*768 or higher resolution are suggested for this site.
Registration Number: 130349