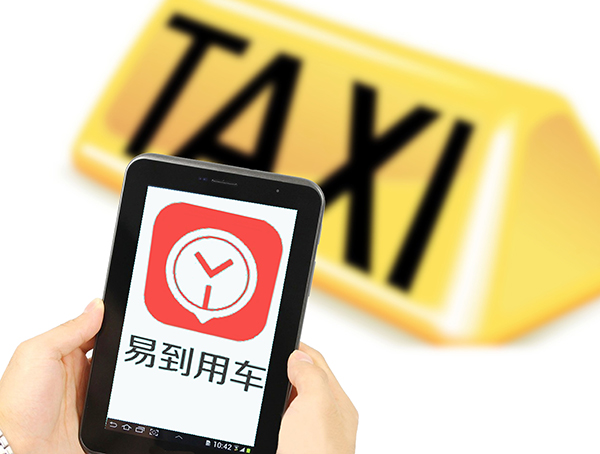 [Photo/VCG]
Car-hailing company Yidao Yongche said it could be facing malicious competition after users complained their account balances were hacked and money stolen.
One user, Mr Lu, said about 3,000 yuan ($449) of his account balance at Yidao Yongche disappeared and that his account name was also changed without his consent. Another woman surnamed Yang, who lived in Beijing, also complained that her account balance was tampered with.
"Someone hailed a car in Chongqing and another time in Shanghai," Yang said. "They completely drained my balance while I stayed in Beijing. I didn't order a car."
Such fraud could be caused by criminals or malicious competitors, according to the risk control team at Yidao Yongche.
Most users who experienced problems had exposed their accounts on other websites. The company will compensate those who suffered a loss, Yidao Yongche said, adding that it has reported the case to public security authorities.
Uber Technologies Inc, one of Yidao Yongche's major competitors in China, has also complained about account security problems. TrendMicro, one of the world's leading providers of anti-virus and Internet content security software, said user information at Internet companies such as Uber, PayPal and Netflix is more valuable than credit card accounts because the information can be sold at higher prices by criminals.
Users should avoid logging in at illicit websites to download apps on their mobile phones or disclosing their user names or accounts on other websites, said experts at Qihoo 360, China's largest computer security software provider.