Zurich and Geneva are the top two costliest cities in the world, followed by New York City, said UBS in its latest report.
Hong Kong ranks the first in Asia and the sixth in the world based on rent and other factors, according to the UBS Prices and Earnings study.
The study, based on the prices of 122 goods and services, studied prices, wages and earners' purchasing power in 71 cities worldwide.
Here are the top 10 most expensive cities in the world.
10. Sydney, Australia
Price level excluding rent: 80.5
Price level including rent: 72.5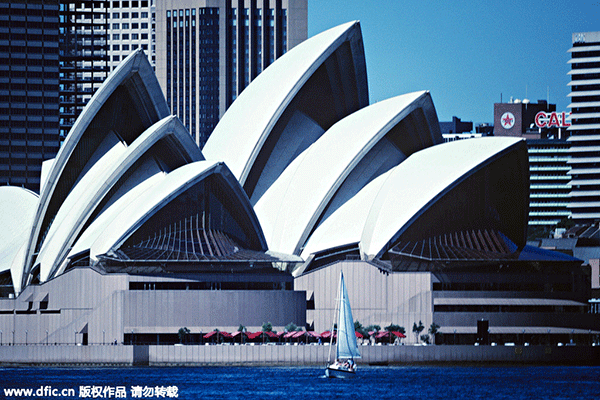 Sydney Opera House in Sydney Nov 11, 2014. [Photo/IC]