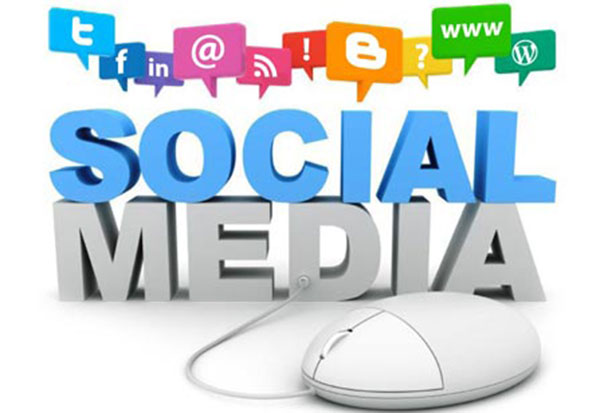 Linkfluence, a European social media intelligence company, announces its plan to acquire China-based social marketing platform ActSocial, Oct 16, 2015. [Photo/Agencies]
PARIS - Linkfluence, a European social media intelligence company, announced Friday its arrival on the Chinese market by acquiring 100 percent of ActSocial, a social marketing management platform based in Shanghai and Singapore.
The acquisition is favorable for Linkfluence to harvest social media data in China and across Asia and turn it into strategic insights, which will enable Linkfluence to become a one-stop-shop of social media intelligence for international organizations.
In China, social media is already a crucial tool for consumers. According to statistics from Linkfluence, 73 percent of Chinese consumers consult online reviews before shopping and more than 55 percent of all consumers in China trust online opinions about a brand or product.
Meanwhile, with more than 600 million active users each month on WeChat and 212 million users on Sina Weibo, Chinese social media is also key source of information for international and local brands.
Founded in 2006, Linkfluence is already able to capture and analyze more than 130 million publications a day through its key product Radarly and its associated services. Its services account includes over 300 clients worldwide including Danone, Sanofi, Orange, Accor, McDonald's.