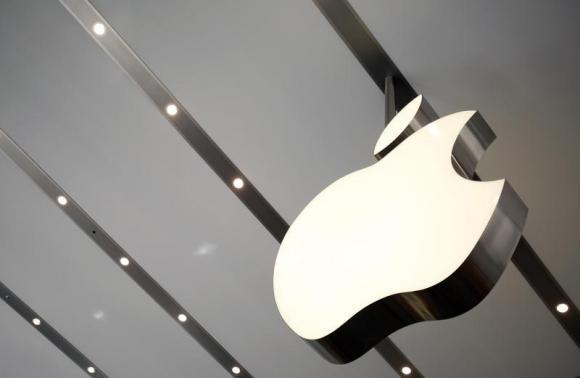 The Apple logo is pictured inside the newly opened Omotesando Apple store at a shopping district in Tokyo June 26, 2014. [Photo/Agencies]
Expenditure on gift-giving by wealthy Chinese fell 5 percent last year, taking to 30 percent the decline since 2013, according to the Chinese Luxury Consumer Survey 2015 released by the Hurun Report on Thursday.
Apple overtook Hermes as the most favored brand for giving by China's richest men, followed by Louis Vuitton. Last year's No 1, Hermes, fell to seventh While Prada, Burberry and Giorgio Armani dropped out of the top 10.
Apple is once again the most popular brand among rich Chinese women with the long-time No 1, Chanel, dropping to second. Prada and Bvlgari no longer make the top 10.
Enthusiasm for wine dropped by at least a third and although healthcare products remain people's most favored products for the elderly, market share dropped by 29 percent.
Rich Chinese are less cheerful this year, with the Hurun Happiness Index declining to 7.8 from 8.2 last year.
Average personal wealth of the billionaires included on this year's list is 41.7 million yuan ($6.67 million).
Related Story:
Apple remains 'king of smartphone hill' by Gao Yuan
Expansion of 4G infrastructure network driving large-screen handset sales
It turns out Chinese buyers like Apple Inc's idea of making smartphones with bigger screens.
Thanks to the huge popularity of the iPhone 6 and 6 Plus, the company was the biggest seller of handsets in the fourth quarter in China, something that even the late Steve Jobs could not do during his glory days, according to research firm Canalys.
Given that the average selling price of Apple's handsets is nearly double those of its nearest competitors in the country, it was an amazing result.