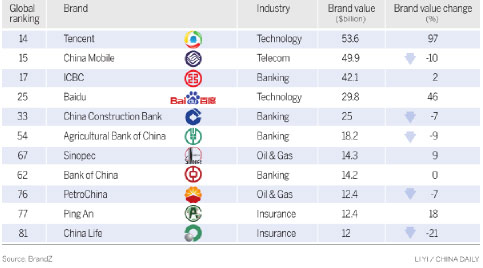 The overall value of Chinese brands is rising but not reaching global levels. That signals they need internationalization, according to the 2014 BrandZ Top 100 ranking.
Eleven Chinese brands, including those from Tencent Holding Ltd, Baidu Inc and China Life Insurance Co, were listed in the ranking by London-based research agency Millward Brown. Its report was released in Beijing on Wednesday.
Millward Brown gave the brands a combined value of $280 billion. That compares with their top-ranked 100 brands, valued at $2.9 trillion.
In 2013, China's national
liquor
brand
Moutai
was included.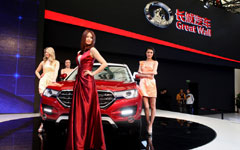 Top 10 most well-known Chinese brands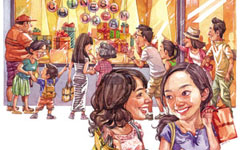 Capitalizing on the sweeping new zeitgeist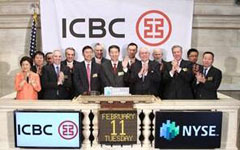 Top 10 most valuable Chinese brands
Chinese social network and Internet portal Tencent emerged as the fastest-growing brand in the world, almost doubling its value to $54 billion since Millward Brown's last report. It overtook China Mobile as the most valuable Asian brand.
"The big story here is that a market-driven Chinese brand is now at the top, rather than a State-owned enterprise that might have benefited from being a monopoly," said Deepender Rana, managing director of Millward Brown Greater China.
Rana said China continues to provide the largest representation from Asia.
The country's brands should still not be complacent about the need to continuously invest in their names.
"Apart from technology brands, other brands saw significant fluctuations," Rana said. There is a need for the big State-owned enterprise brands to become more market-oriented and for Chinese brands to go abroad to become truly global."
This is reflected in China Mobile Ltd's decline of 10 percent in brand value and China Construction Bank Corp's drop of 7 percent.
Chinese Internet brands, focusing on rising
mobile payment
s, are clamoring to grow rapidly, innovate and leapfrog the West.
For example, China's leading Internet brands, such as Tencent and Alibaba Group Holding Ltd, offered people the chance to purchase and exchange red packets of money online. Chinese traditionally exchange them face-to-face for holiday gift giving.
Wang Xing, head of branding at Millward Brown China, said Chinese brands began to lead the wave of innovation in 2012 after a long period following in the footsteps of global giants from 2000 to 2010.
"Authentic global Internet technology brands will be concentrated in the United States and China," said Wang.
Globally, Millward Brown's report said Google overtook Apple to become the world's most valuable global brand, worth $159 billion.
"This year's index highlights the end of the recession, with a strong recovery in valuations," David Roth, CEO of The Store, WPP, a British-based advertising company, said.