With September already underway, freshmen gradually step into universities for a new life. What they are going to learn will to a large extent decide what they will do after graduation.
However, if they want to make money after graduation, it is necessary for them to know what kind of jobs pay well in China
A recruitment website YJBYS.com in China has come out with a list of 10 jobs that offer highest salaries. Let's take a look at the list.
No 10 Pharmaceutical industry
Not all the graduates from medical colleges will become doctors. About one third of them will enter the pharmaceutical industry. These graduates will be employed in producing or selling medicines.
Salary each year: about 60,000 yuan ($9,700)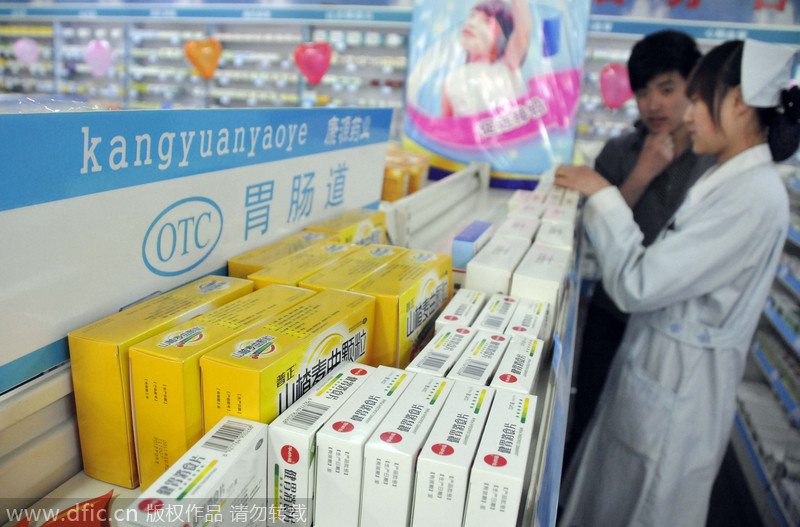 Man buys medicine with the help of a pharmacy sales person in Chongqing municipality, Southwest China, July 21, 2014. [Photo/IC]