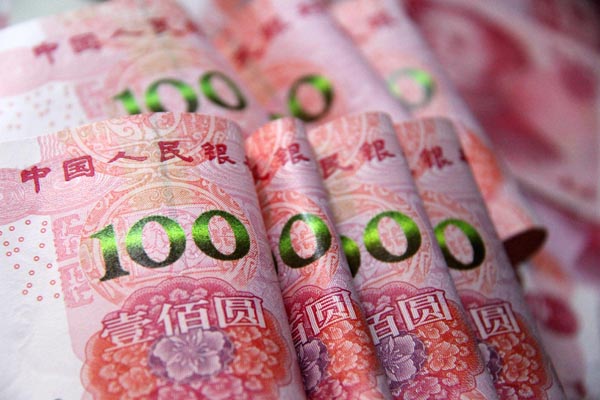 A photo of Chinese yuan [Photo/VCG]
BEIJING - China announced Friday it will allow direct trading between the Chinese yuan and South African rand on its inter-bank foreign exchange market from Monday.
The move will lower exchange costs, facilitating use of the two currencies in trade settlement and boosting bilateral investment, the China Foreign Exchange Trade System (CFETS) said in a statement.
The central parity rate between the yuan and the rand will be decided according to the average quotation of direct trading market makers before the market opens each working day, according to CFETS.
In the spot forex market, the two currencies can fluctuate by up to 10 percent from the central parity rate each trading day, the CFETS said.
South African rand is the 13th foreign currency that can be directly traded with the Chinese yuan in China's inter-bank foreign exchange market.