How mountainous villages in China climbed out of poverty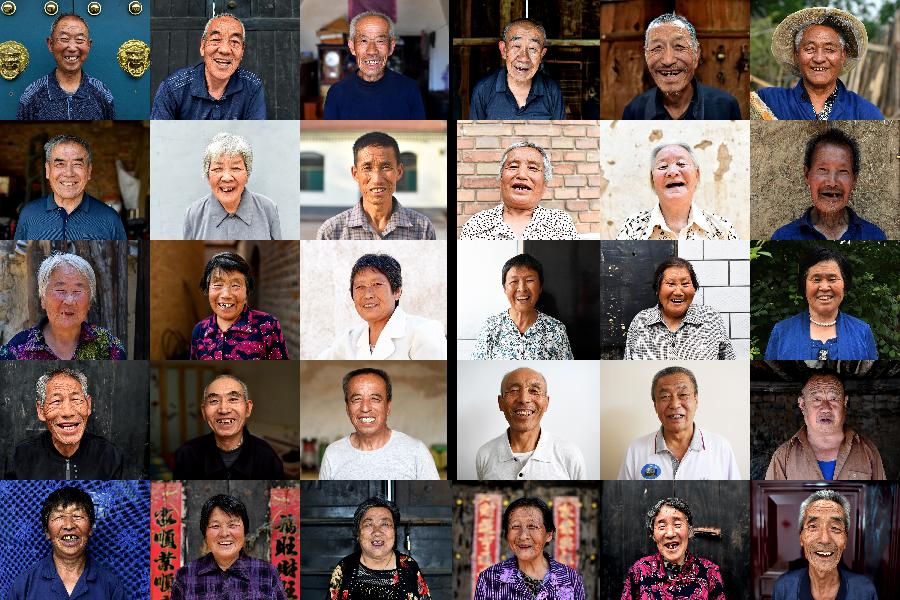 Villagers in North China's Shanxi province have been lifted out of poverty following a number of action programs initiated by local government.
People who live on the Taihang and Taiyue mountains in Changzhi have seen the Shangdang basin's harsh natural environment and insufficient infrastructure keep villagers in poverty.
Poverty alleviation has always been the top priority for people who live in Changzhi's deep mountain regions.
Alongside local government efforts, villagers have explored different sources of income, mainly by making good use of natural and social surroundings.
With commitment and dedication, residents of all ages in Changzhi have lifted themselves out of poverty. Here are the stories of some of the villagers born in 1949 that prove willpower and determination can grow stronger with age.