Easing tax burden on firms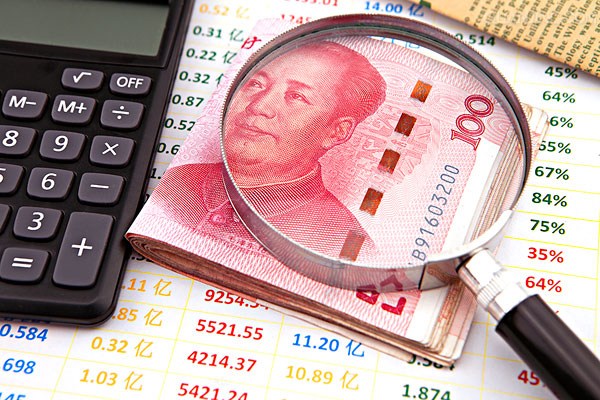 By Duan Bingde, DRC
At an executive meeting presided over by Premier Li Keqiang on Wednesday, the State Council, China's Cabinet, announced a series of new tax cut measures to ease the tax burden on businesses and so boost the real economy.
The value-added tax will be simplified, more small and micro companies will enjoy tax incentives, and pre-tax deductions for innovative technology companies will rise, according to a statement released after the meeting.
The VAT brackets are to be reduced from four to three with tax rates of 17 percent, 11 percent and 6 percent targeting different products.
The annual taxable income threshold under which enterprises are eligible for tax preferences will be raised from 300,000 yuan ($43,560) to 500,000 yuan.
At the same time, the proportion of pre-tax deductions for innovative technology companies will be further expanded from the present 50 percent of their primary R&D costs to 75 percent, valid from 2017 to 2019.
Cao Dewang, president of a leading domestic auto glass manufacturer, said earlier this year that China's manufacturers shoulder a higher tax burden than those in the United States. His remark highlighted the tax burden on enterprises in China, which is far heavier than that in some developed economies. The new measures should effectively ease the tax burden on domestic enterprises.
However, any lasting substantial tax cuts and elimination of administrative fees still hinge on cutting government spending through further streamlining government bureaucracy and simplifying the administrative procedures for enterprises.
The country should start reform of its current tax regime as soon as possible to convert it from direct tax to an indirect tax.
At the same time, for their sustainability, all tax cut measures should be confirmed in the form of legislation rather than administrative decisions.
-IFENG.COM