Editor's note: China Daily website solicited advice or suggestions covering a wide range of topics from its global readers. Here we share some of the feedback.
Polluters should be heavily fined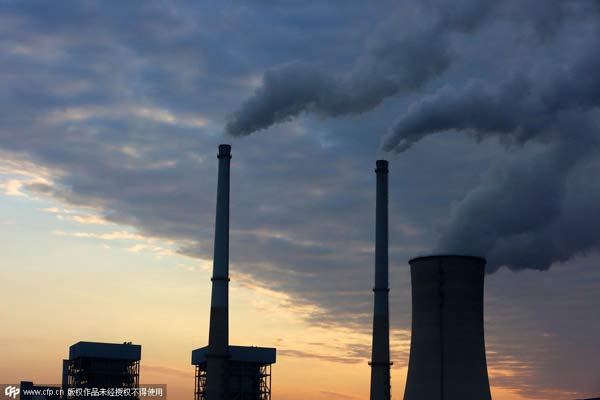 Steam and smoke clouds rise from a power plant factory in Huai'an city, East China's Jiangsu province, Jan 31, 2015. [Photo/CFP]
China should stop subsidizing heavy-polluting activities and put a price on environmental damaged. Depleting environmental resources has anyway a very high opportunity cost as it jeopardizes the country's future. Imposing more order and regulations would promote cost reduction, and help the country's economy to focus on cleaner ways to grow.
John Louis from Germany