Chinese pop star's freestyle becomes instant buzzword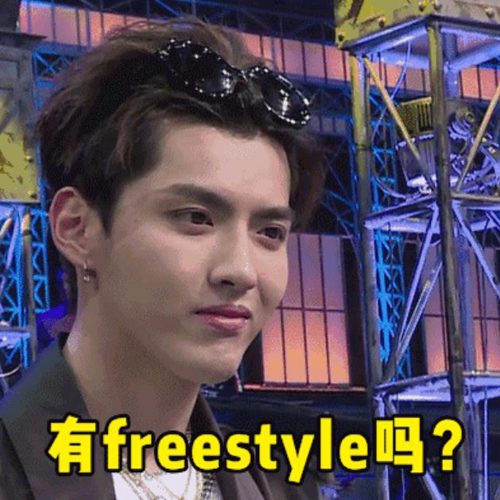 "Can you freestyle?" has become an immensely popular phrase on China's social network recently. [Photo/Official weibo account of The Rap of China]
"Can you freestyle?" has become an immensely popular phrase on China's social network thanks to Chinese pop singer and actor Kris Wu.
Wu, 27, recently appeared on reality TV show The Rap of China as a judge.
Each time Wu had to choose the winner, he had just one question for the contestants: "Can you freestyle?"
The pop star's humorous catchphrase was quickly adopted by Chinese netizens. Many began to follow him and use "freestyle" wildly on social media platforms like WeChat and Sina Weibo.
According to the Oxford Dictionary and Wikipedia, "freestyle" refers to a style of improvisation with or without instrumental beats, where lyrics are recited with no particular subject or structure. It is similar to other improvisational music, such as jazz, where there is a lead instrumentalist acting as the improviser and the rest of the band providing the beat.