Now that's Funny! Chinese emoji circles globe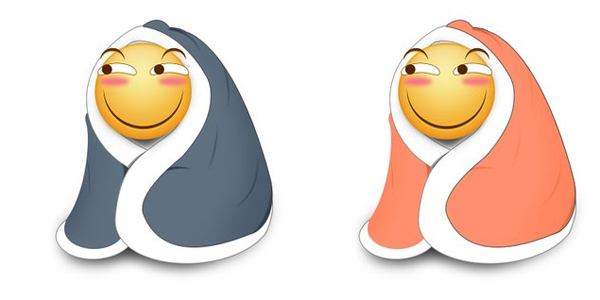 Reputed as one of the most popular emojis on Tieba, the "funny" emoji has received much attention since its release in 2013. [Photo provided to chinadaily.com.cn]
"Funny", a made-in-China emoji, inclusively used on Tieba, the largest Chinese communication platform provided by the search engine giant Baidu, seems to have recently moved beyond just China.
Now, it is more than an emoji, but a cultural derivation.
Reaching global markets
A series of "funny" emoji-based bolsters have attracted the attention of Japanese customers through Amazon Japan, an online shopping center.
Even if one bolster costs about 1,750 yen ($16.73), more than three times the price in China, it doesn't dampen their desires to buy it.
One Japanese customer Miki said: "They are just so cute and I bought three bolsters at one time for my family. And every time I see them, my mood just brightens suddenly."
"I think the emoji implies very complicated meanings. Different people can read different things from it. For example, my dad will send it on the occasion when he did not agree with someone but he has to say something and behave politely. But one of my friends think it is nothing but an expression of fun," said one Japanese netizen Kiro Kara.

Reputed as one of the most popular emojis on Tieba, the "funny" emoji has received much attention since its release in 2013. [Photo provided to chinadaily.com.cn]