10 things to know when using emoji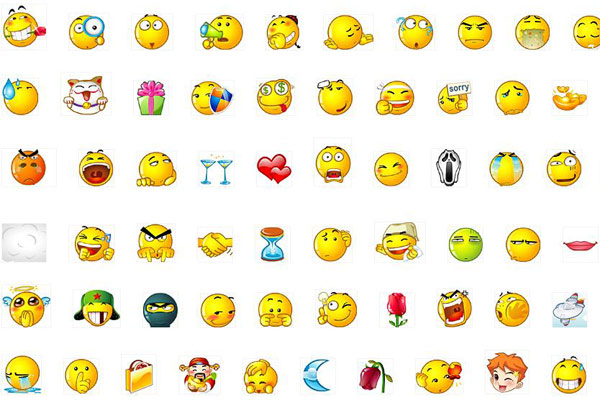 A collection of popular emojis on instant message software Sina Weibo in China. [Photo/Weibo]
Originating on Japanese mobile phones in the late 1990s, emojis have become increasingly popular worldwide since their international inclusion in the iOS, Android and other mobile operating systems.
As a new and fresh online language, the proper use of emojis is conducive to promoting an effective dialogue. Otherwise, misunderstandings may just happen, leading to anger, disappointment and sadness.
Let's take stock of 10 emoji-related rules you should abide by in social network communication.